Concert held at Guyana national stadium celebrating Guyana's 50 years of independence
Miami – June, 2016 – Are you ready for something new? LOGIC the fresh, new brand, of exciting mobile products, that Makes Sense was a sponsor of GTT's Independence Night Mega Concert celebrating Guyana's 50 years of independence. The event was held on Thursday, May 26th, at the Guyana National Stadium and it attracted over 25,000 excited concertgoers.
LOGIC is offering its M1 Plus feature phone and its X5 Lite 5" smartphone through GTT's network of stores countrywide. M1 Plus is more than just a mobile phone. These communications tool has all the features users want but adds some multimedia bells and whistles like a camera, MP3/MP4 support, and a web browser. The X5 Lite is the ideal 5" smartphone that is easy and enjoyable to use by combing style and performance. Both models follow LOGIC's philosophy of offering mobile products that make sense at affordable prices.
Gert Post, Chief Commercial Officer of GTT expressed how elated the company was to have been such an active supporter of the event that highlighted Guyana's accomplishment of thriving as an independent nation for the past 50 years.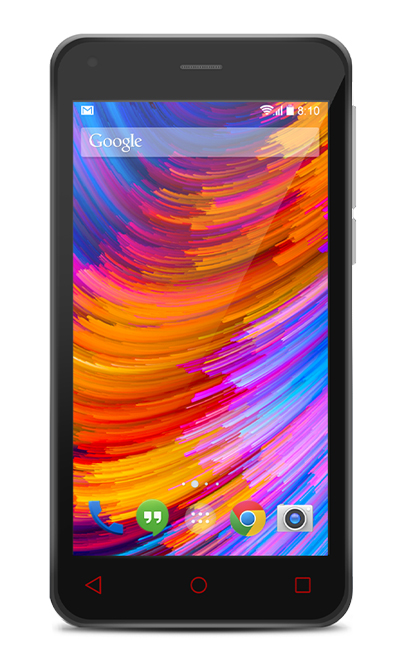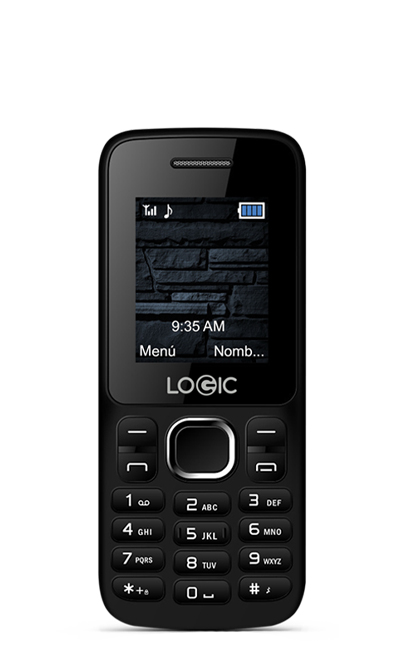 Mr. Mario Ego-Aguirre, Vice President of LOGIC explains, "LOGIC works very closely with its local partners and in the case of GTT we were very proud of participating in this event that was so important to them and to the people of Guyana."
About Logic With 13 years in the market and presence in more than 35 countries around the world, LOGIC is a brand that designs all of its cell phones in the United States, as well as its broad ecosystem of products that includes cell phone accessories and its IoT (Internet of Things).