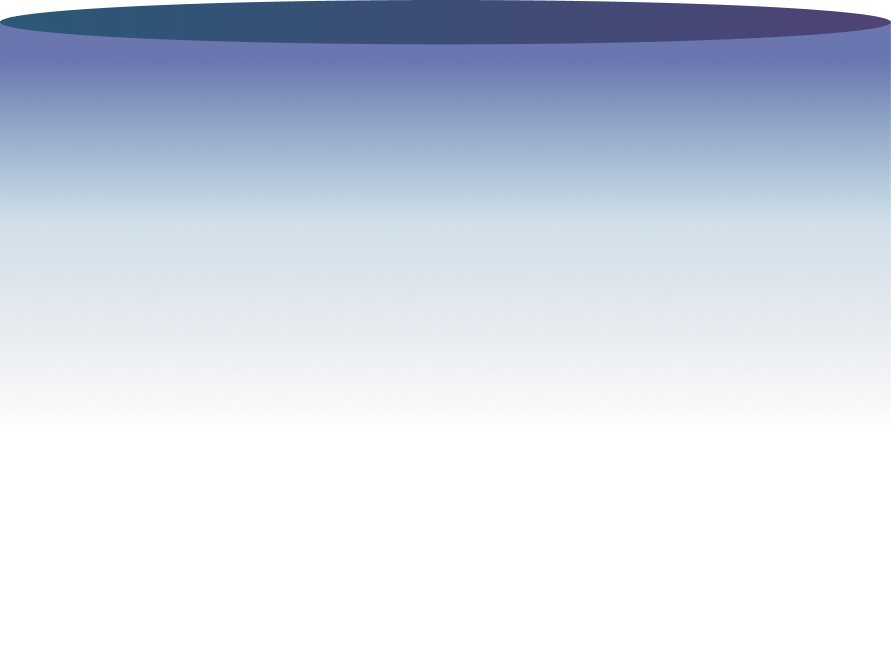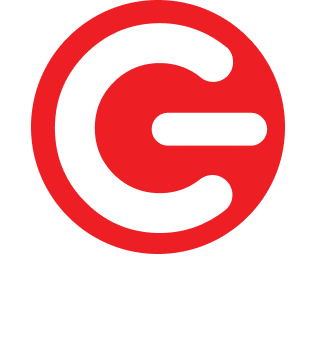 FACE
RECOGNITION &
FINGERPRINT

4G LTE is an advanced mobile network that offers fast speeds and reliable connectivity, ideal for real-time streaming without interruptions.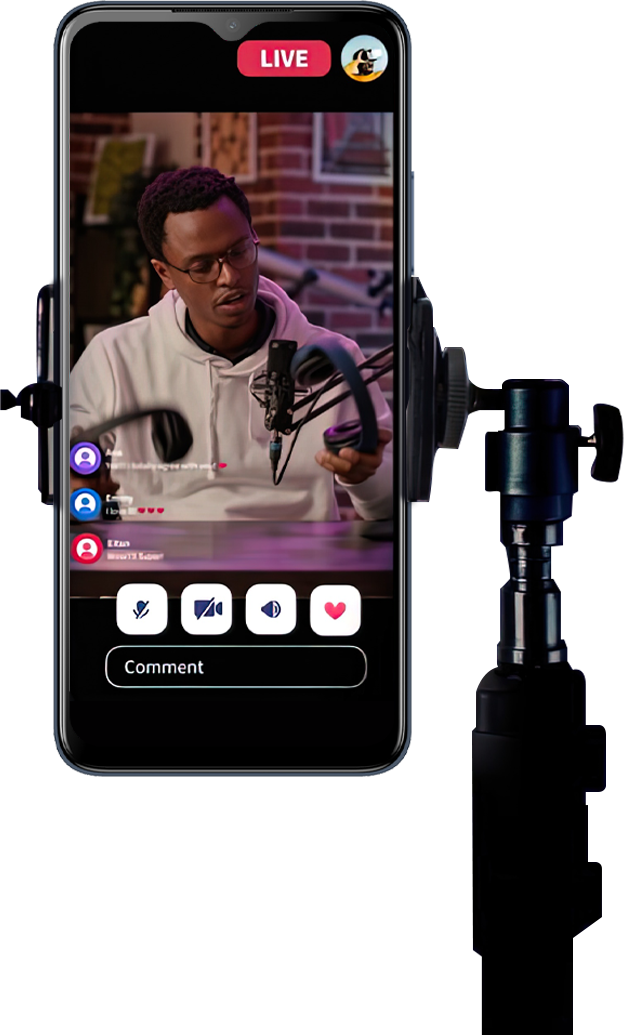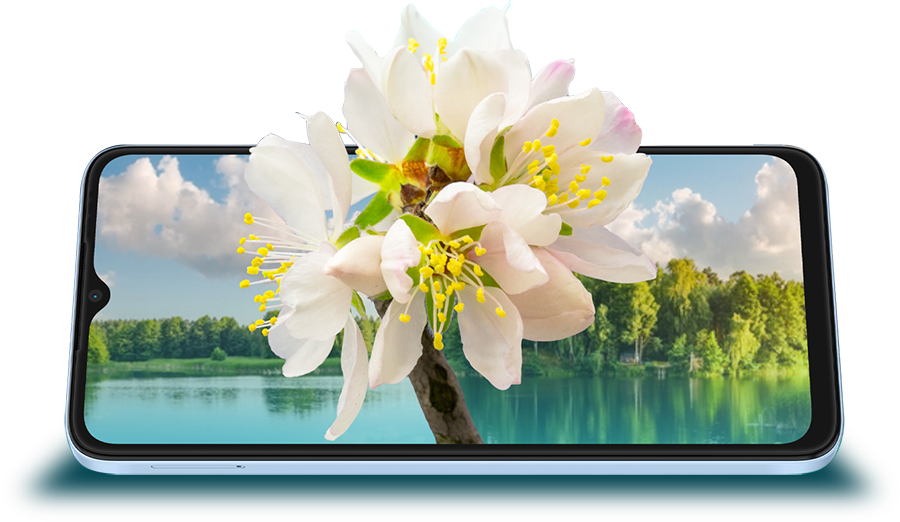 720×1612
High-definition Resolution
IMMERSIVE VIEWING REDEFINED:
6.6" OF BRILLIANCE
Shiny material and beautiful premium design that gives you the elegant style you were looking for.
Capture every moment of fun and adventure with the Dual 13MP AF CAMERA phone. Embrace the thrill and excitement!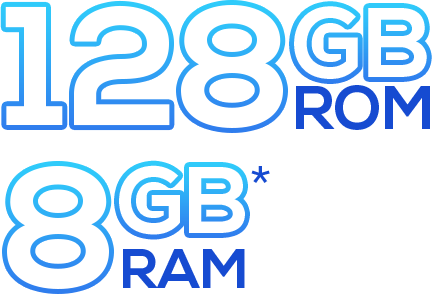 QUALITY MEMORY,
BUDGET-FRIENDLY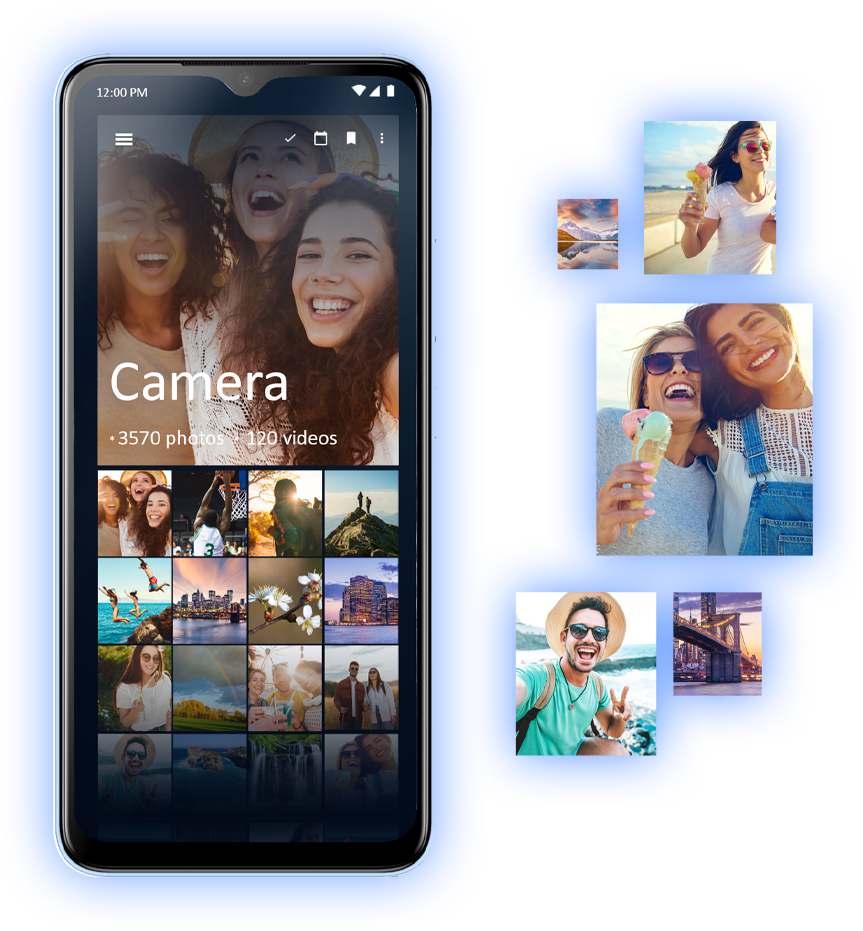 Performance that fits your budget.
Experience the unmatched power of 5000mAh battery. Enjoy your big battery and the up your charging power with your USB type C, the latest industry-standard connector.
FACE
RECOGNITION
& FINGERPRINT
EMBRACE TOMORROW'S
INNOVATIONS
Performance, privacy, and style in one seamless evolution. Unleash the future with Android 13 where possibilities thrive.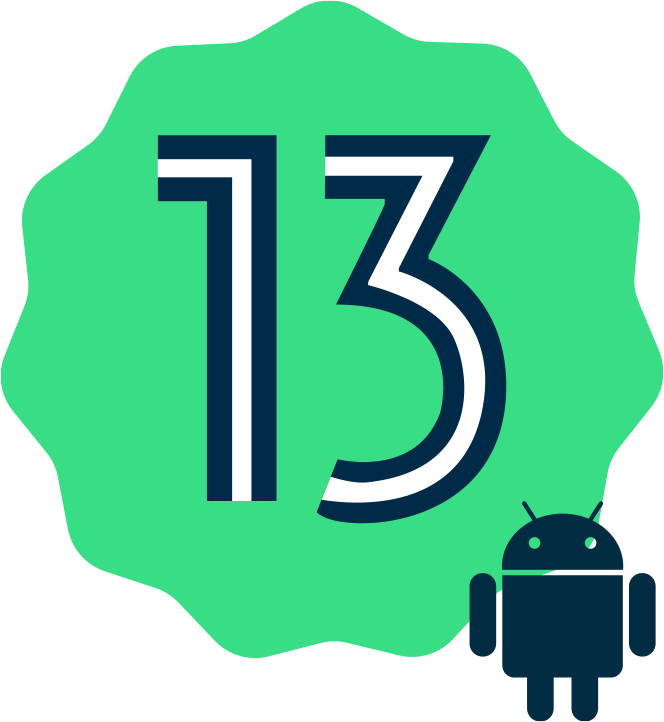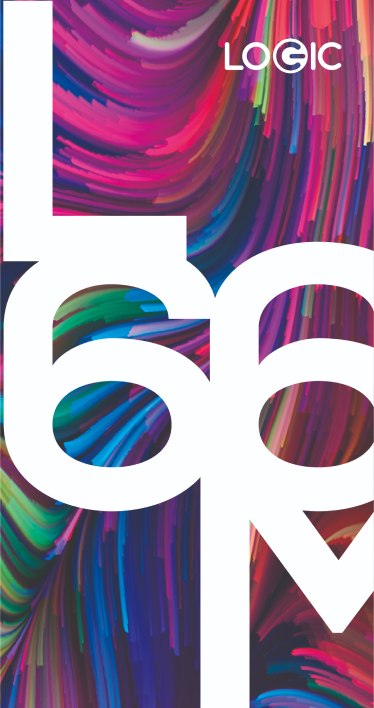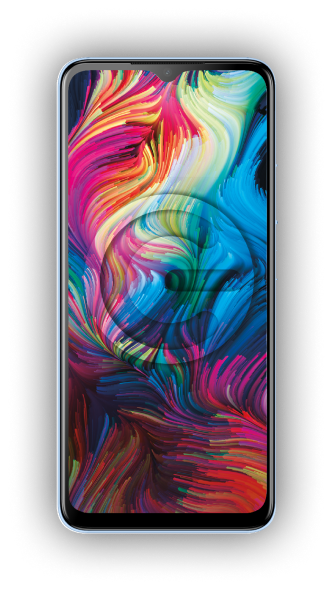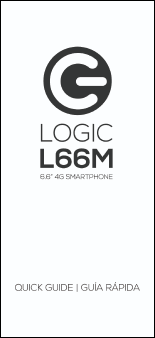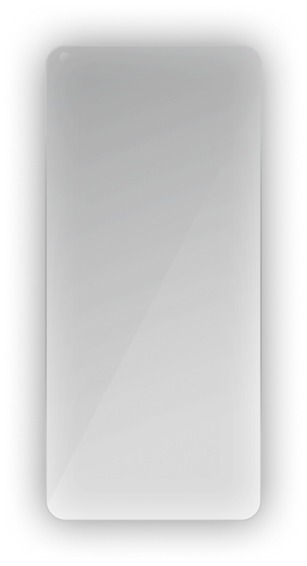 TEMPERED GLASS SCREEN PROTECTOR