The fourth-generation technology provides a more reliable connection with considerably less interruptions and delays. It provides a higher quality communication experience.
MORE HOURS OF
RELIABLE COMMUNICATION
Its 2800mAh battery provides 6 to 8 hours of reliable navigation*
*Subject to your carrier's network's capability and to the number of users connected to the device at the same time.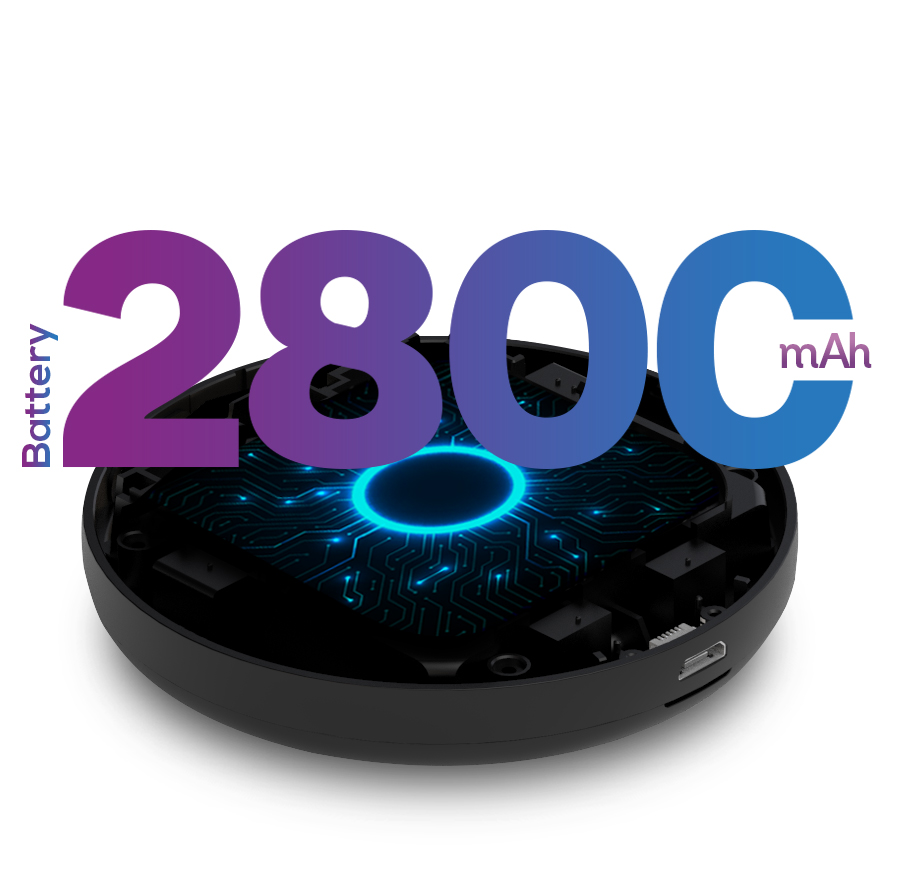 Provide a special service to your customers with your ML10 4G MiFi from Logic.


ROM: 4GB
RAM: 512MB
Micro SD: Up To 64GB

Capacity: 2,800 mAh
Li-ion

Wi-Fi 802.11 b/g/n 2.4GHz
Up to 10 Users

Micro USB
SIM Card: Single SIM Nano (4FF)

4G: B2/3/4/5/7/8/12/13
/17/28AB
3G: 850/900/1900/2100 MHz
2G: 850/900/1800/1900 MHz
Get your LOGIC ML10 today. Ask for this amazing device at your favorite store or service provider.