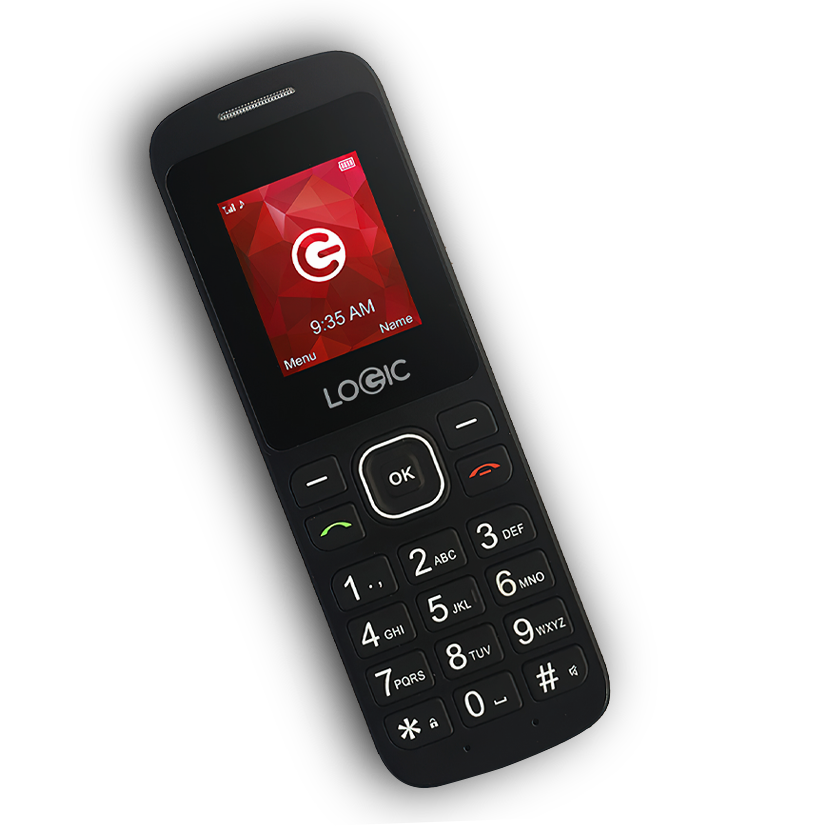 The FIXO 100 comes with a rechargeable battery, FM Radio, alarm, calendar, display incoming numbers.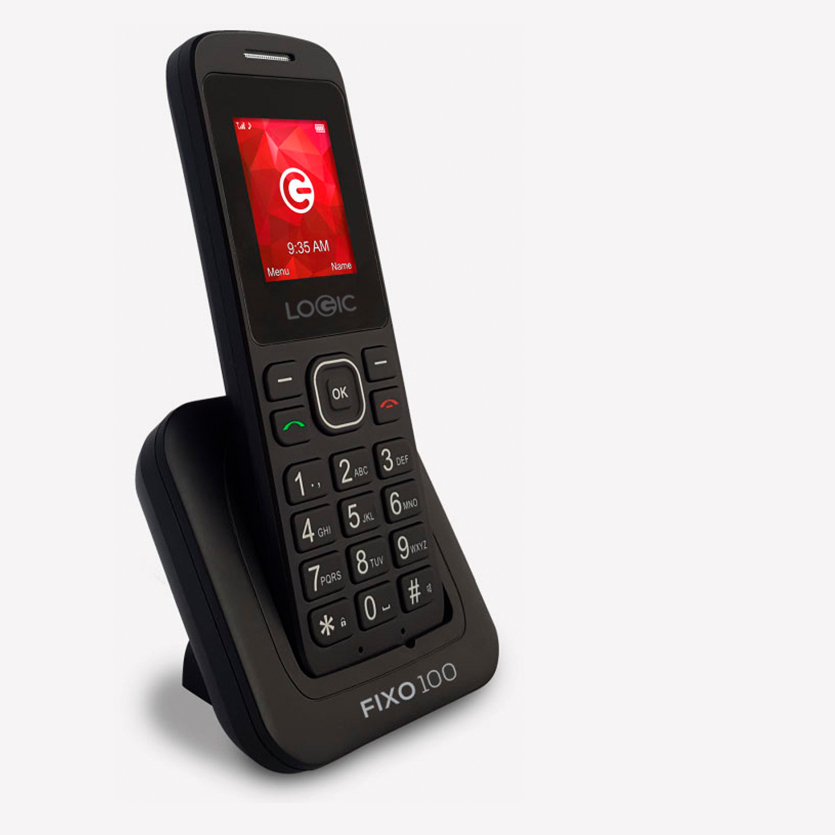 Another great feature of the FIXO 100 is that you can place the phone in your base and charge it easily.

Size: 1.77″
Type: TFT
Resolution: 128×160


RAM: 32Mb
ROM: 24Mb
Expansion: Up to 8GB





2G: 850/900/1800/1900 MHz

Linterna LED
SMS/MMS
Speaker
Identificador de Llamadas
Get your LOGIC FIXO 100 today. Ask for this amazing device at your favorite store or service provider.