With the new LOGIC Micro USB cable you will be able to charge and sync your device anywhere you go. Our cable features a high-quality aluminum alloy shell and braided data cable. Charge and sync with high speed with USB 2.0 technology that is built-in.
Our LOGIC USB cables can withstand even the most demanding routines. Forged from premium quality nylon braided textile and further reinforced by shield metal connector tips.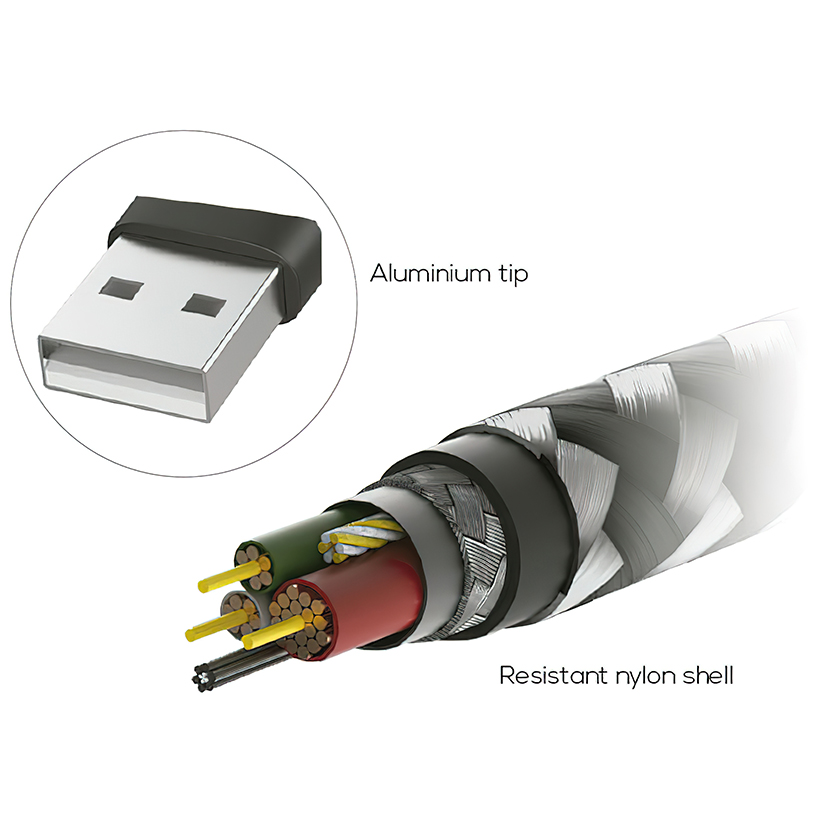 The reinforced cables ensure a maximum charging speed and data transfer for all your devices. Sync in minutes your photos, videos or any information easily and without interruption.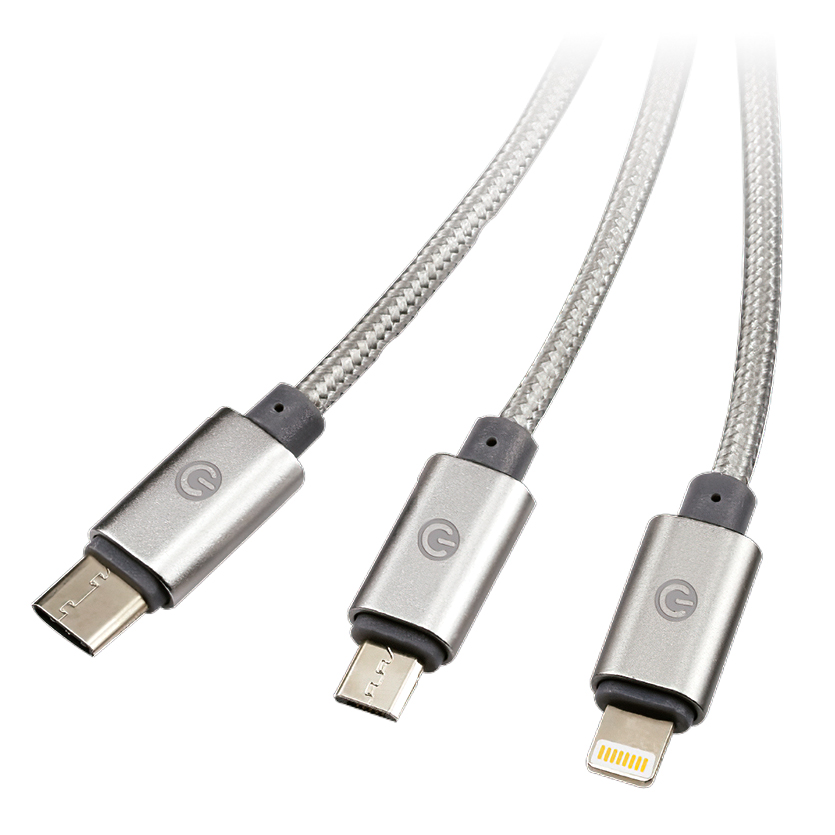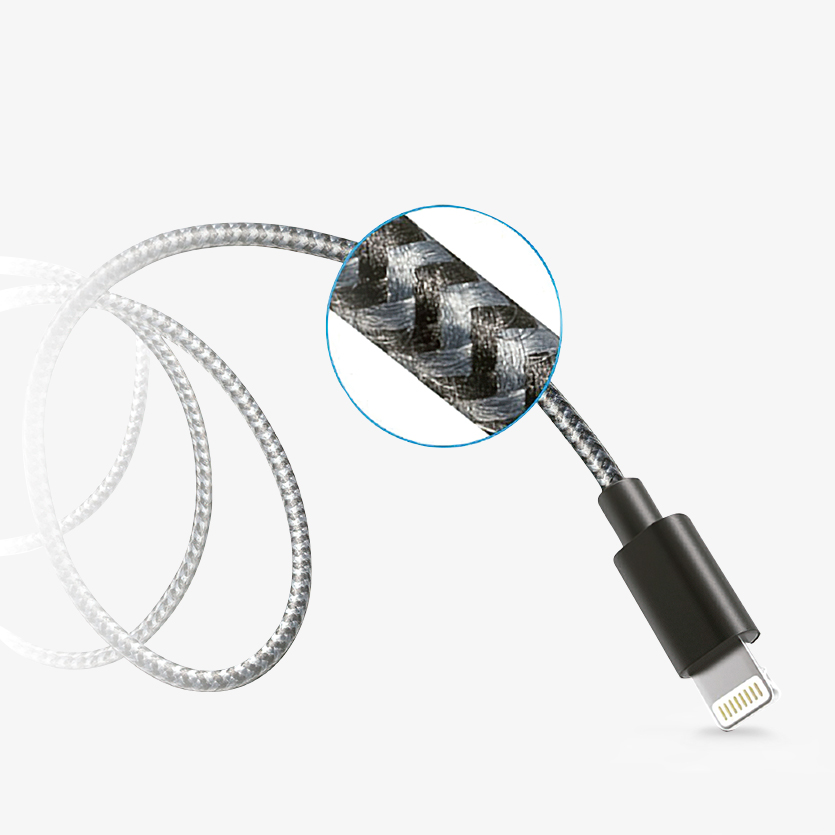 The stainless steel connector heads slot in easily and steadily and won't get loose or fall out from your devices. Nylon braided cord is tangle free with a bend lifespan several times longer than a regular cable.

USB to Lightning
USB to Micro USB
USB to Type C

3 Ft ≈ 36 inches
6 Ft ≈ 72 inches
10 Ft ≈ 120 inches

Nylon braided jacket
Tangle Free
Aluminum shell connectors

Data Transfer
Fast Charging
iPhone X, iPhone8/8 Plus,
iPhone 7/7 Plus, iPhone6s/6s Plus, iPhone6/6 Plus, iPhone 5/5s/5c, iPad Pro/iPad Air/iPad Mini and more Apple devices
Android, Windows Phones,
Tablets and other multi-devices, including GPS / Battery Packs / BT speakers / Wireless Keyboards / Games, Consoles
Samsung Galaxy S9 / S8, Plus/S8+, Huawei P9/P9 Plus, Huawei P10/P10 Plus, Huawei Mate 9, Mate 10 Pro, Google Nexus 5X, Nexus 6P, Google Pixel, Google Chromebook Pixel and other USB type c cable device.
Get your LOGIC USB Cables today. Ask for this amazing device at your favorite store or service provider.