The built-in mic and speaker let you catch activities as they happen. Check in with the family, tell the dog to stop barking, and even say hello to your visitors from your mobile device.
The Gyrocam records high-quality audio and video, it has a resolution in HD 1080P (1080×1920) and thanks to its dynamic range, clear images can be seen in great detail.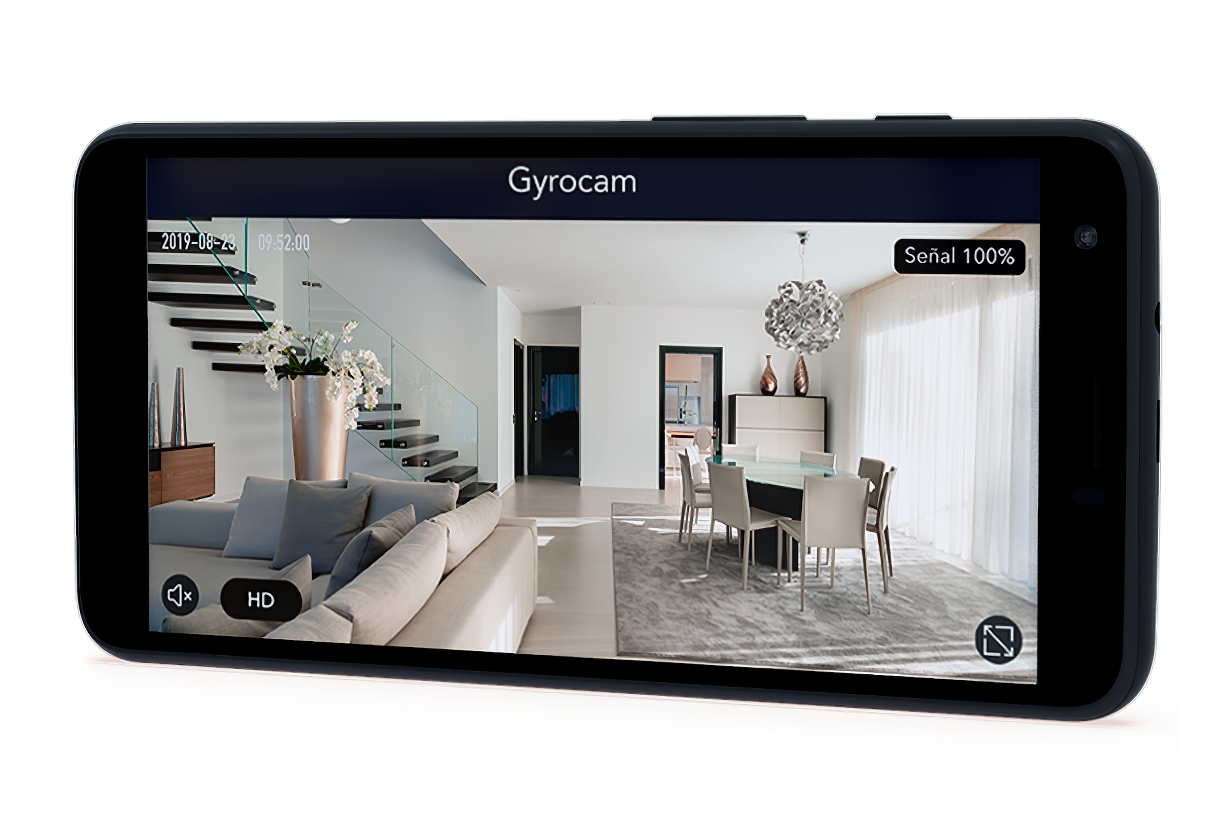 Thanks to its motion and sound sensors, the Logic Gyrocam will send notifications to your smartphone when it detects any suspicious sound or movement.
Get high-quality images and videos even in the dark, thanks to its lens aperture and infrared functions.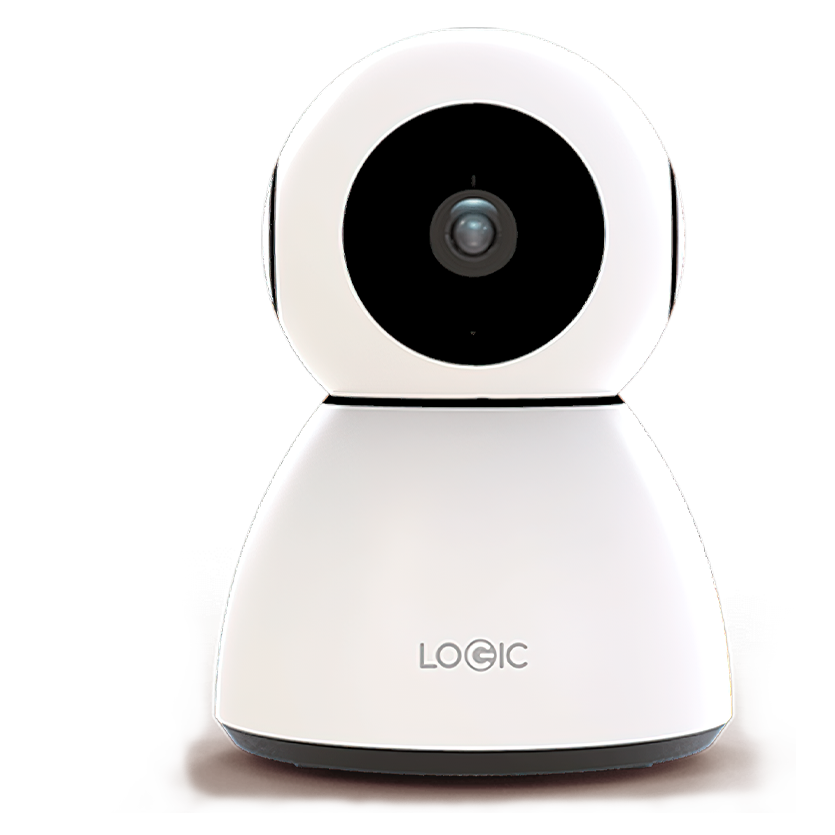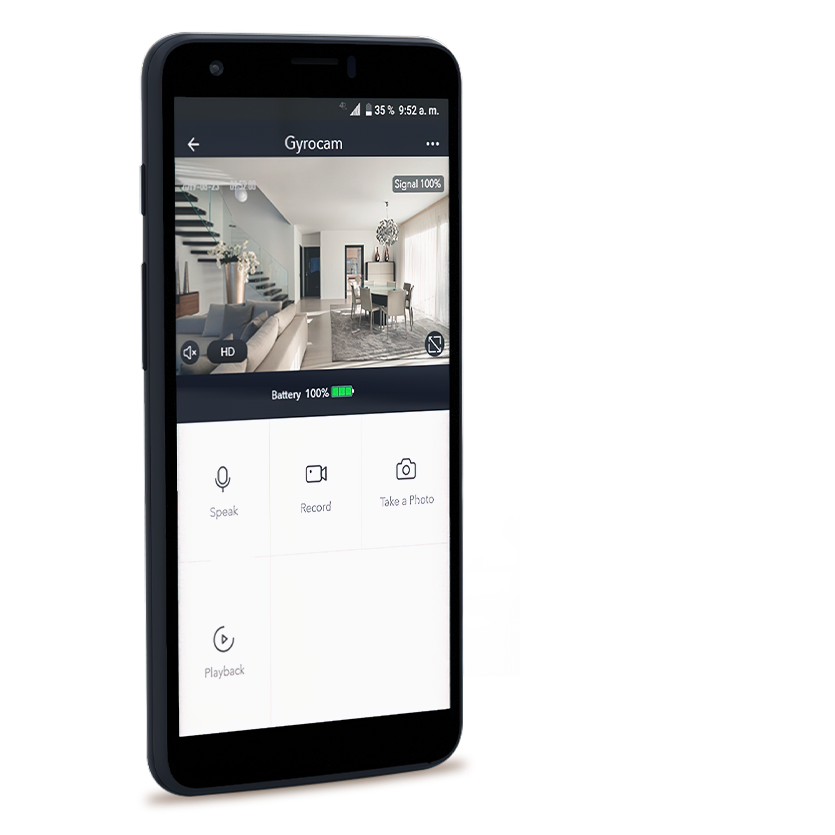 With Life Konnect can save to up 128GB videos through *microSD, save your content with cloud services.
*Memory card not included. Cloud services not included.


Synchronization with Life Konnect
Movement Notification
Sound Notification
Android & iOS


Vision range to up 10m
Grayscale mode

View 360°
Panoramic 355°
Vertically 55°

Bidirectional
IR, Proximity Range

Micro SD support up to 128GB
Get your LOGIC SMART GYROCAM today. Ask for this amazing device at your favorite store or service provider.