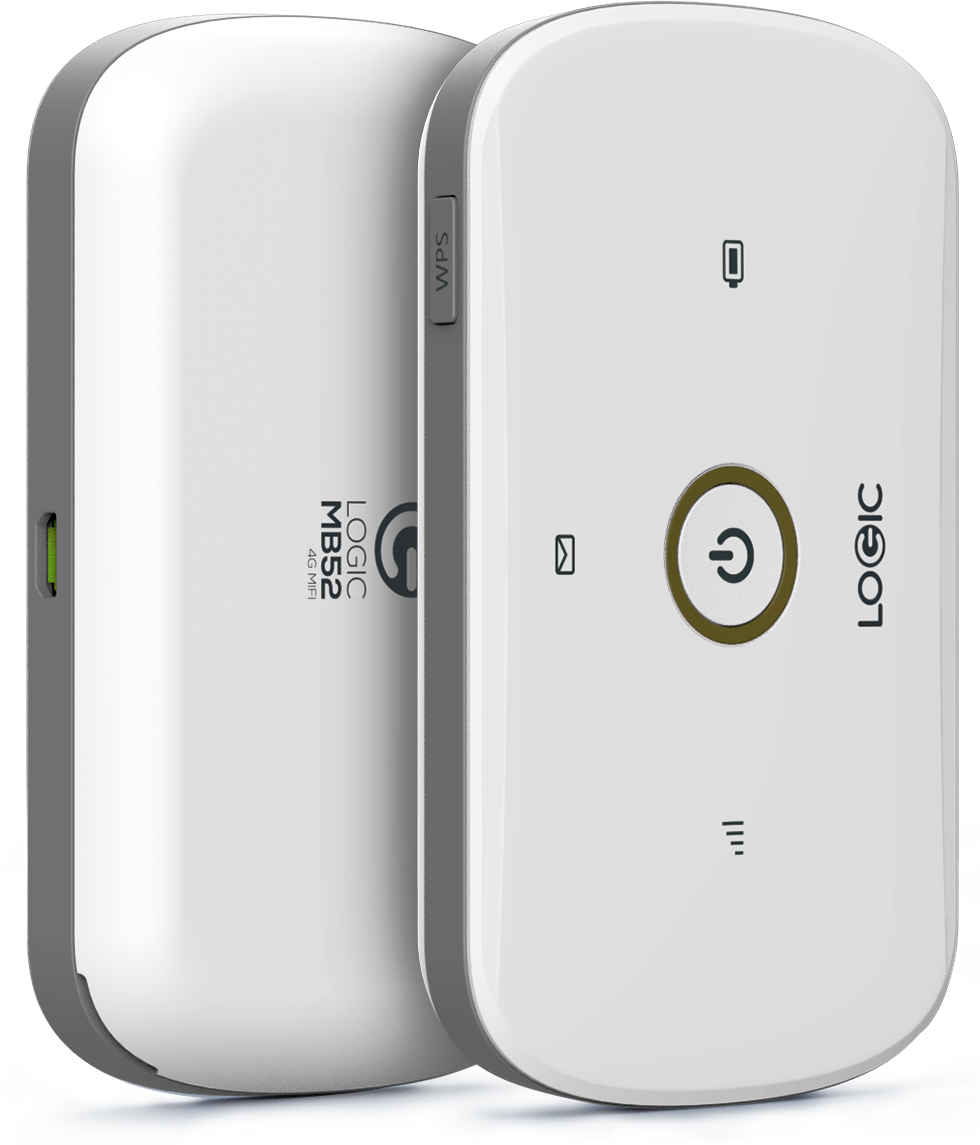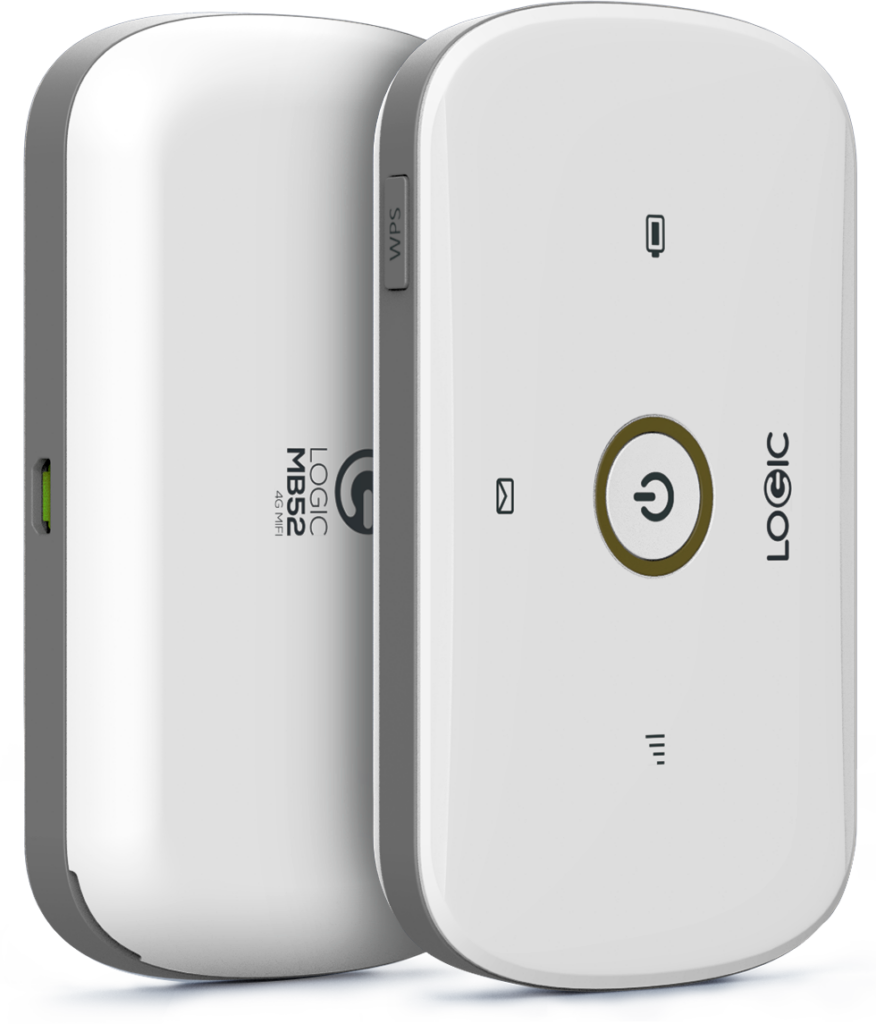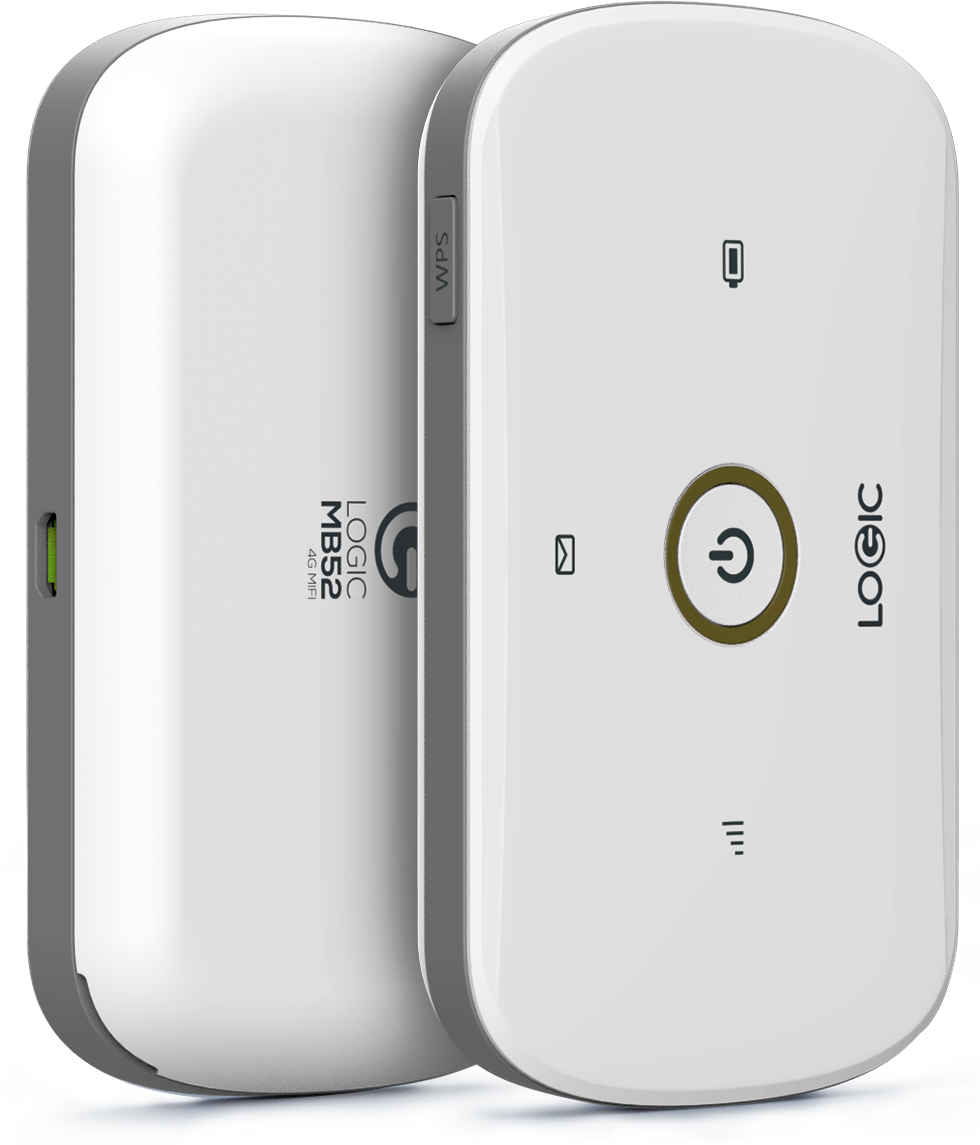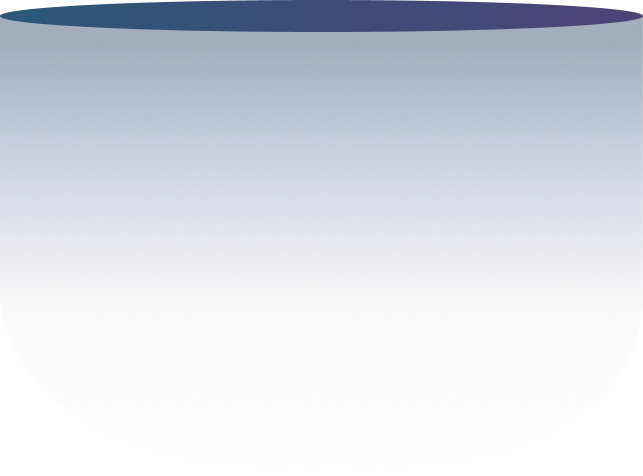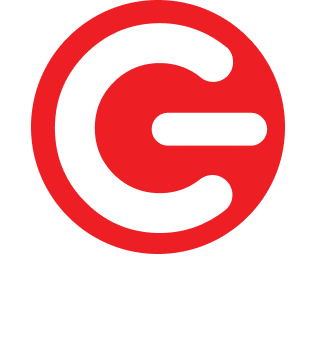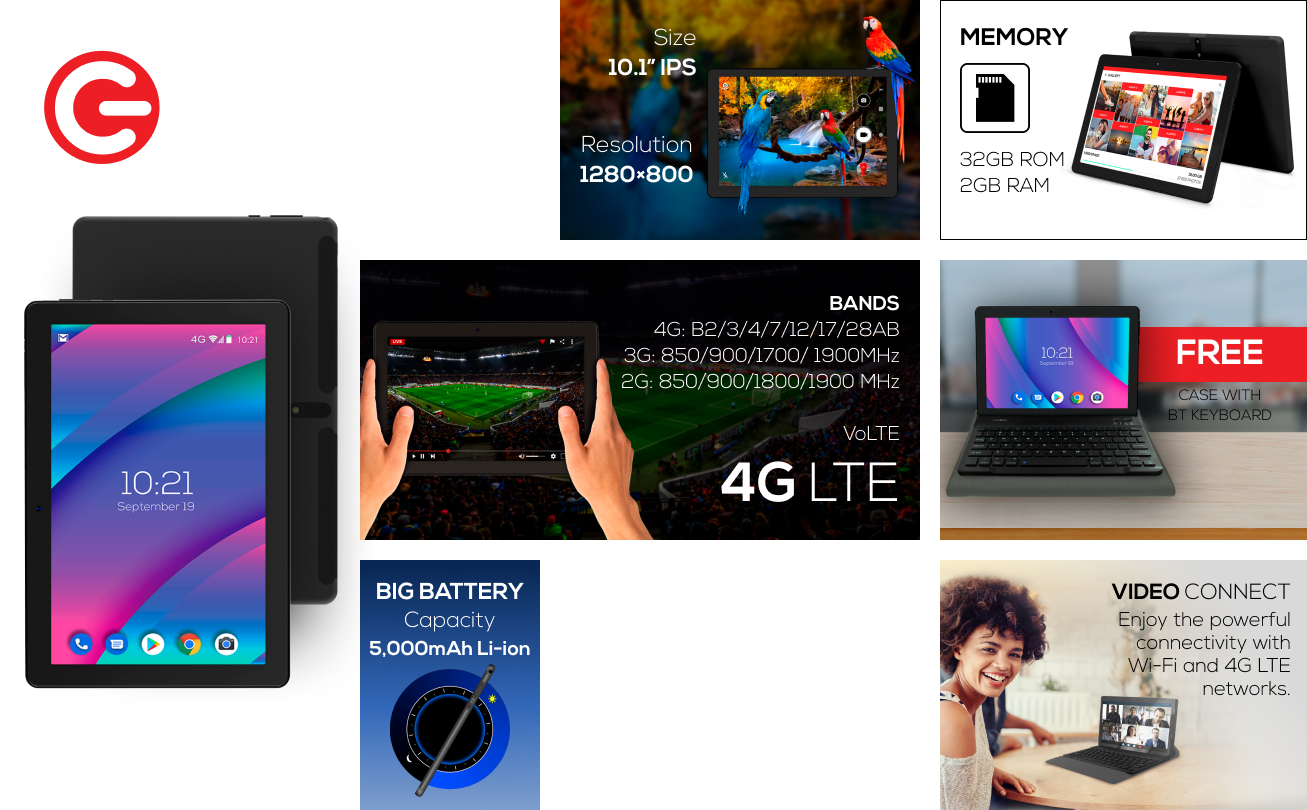 Enjoy the web browsing experience with downloading speeds capable of reaching up to 150 Mbps.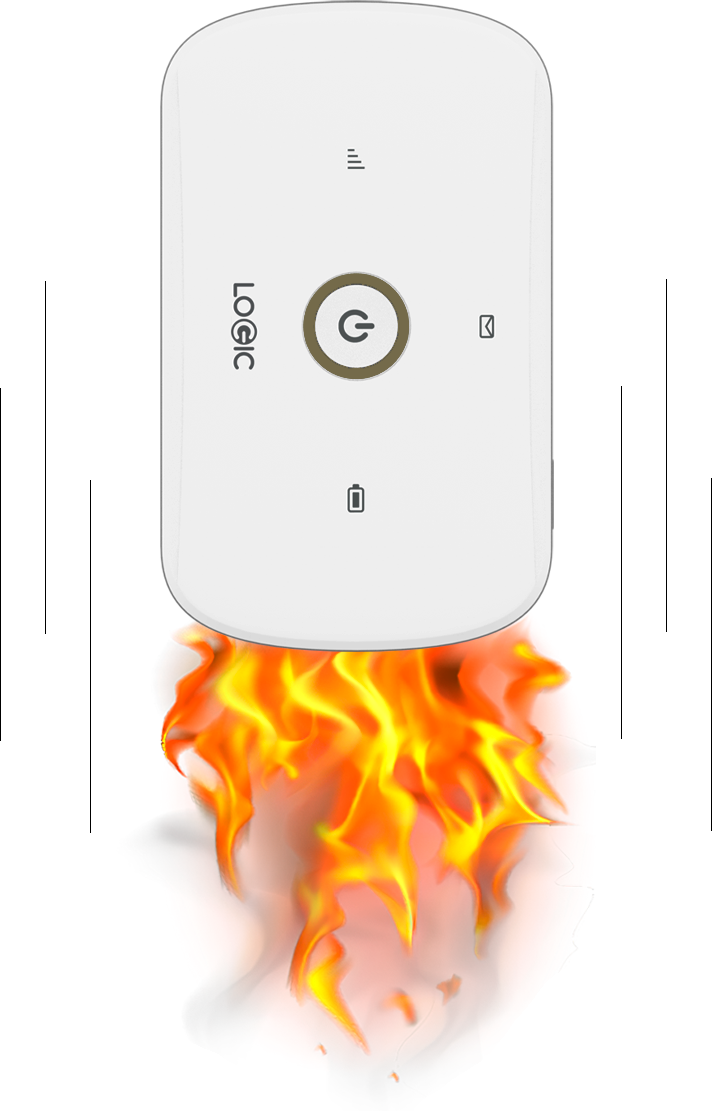 Too many guests for the family reunion? Don't worry, the MB52 allows the whole family and friends to join.
The compact design of the LOGIC MB52 makes it easy to slide in your pocket and take it anywhere you go, while keeping you always connected.