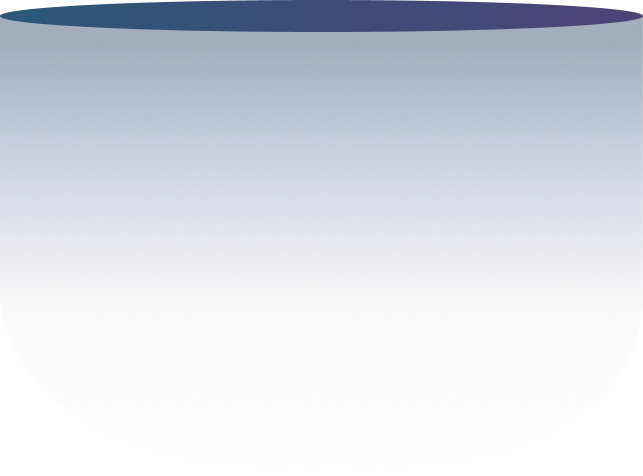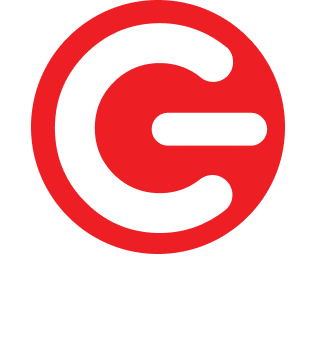 SUPER SCREEN DOBLE SECURITY
The L65B gives you 4G LTE speed, performance and rugged design. Ideal to stay connected in your daily life.
Watching your favorite shows or scrolling through your social media feed will be a gratifying experience with the 6.5" LED 20:9 display.
The L65B has two functions to unlock your phone easily and quickly, with its fingerprint sensor on the side button and the facial recognition sensor.