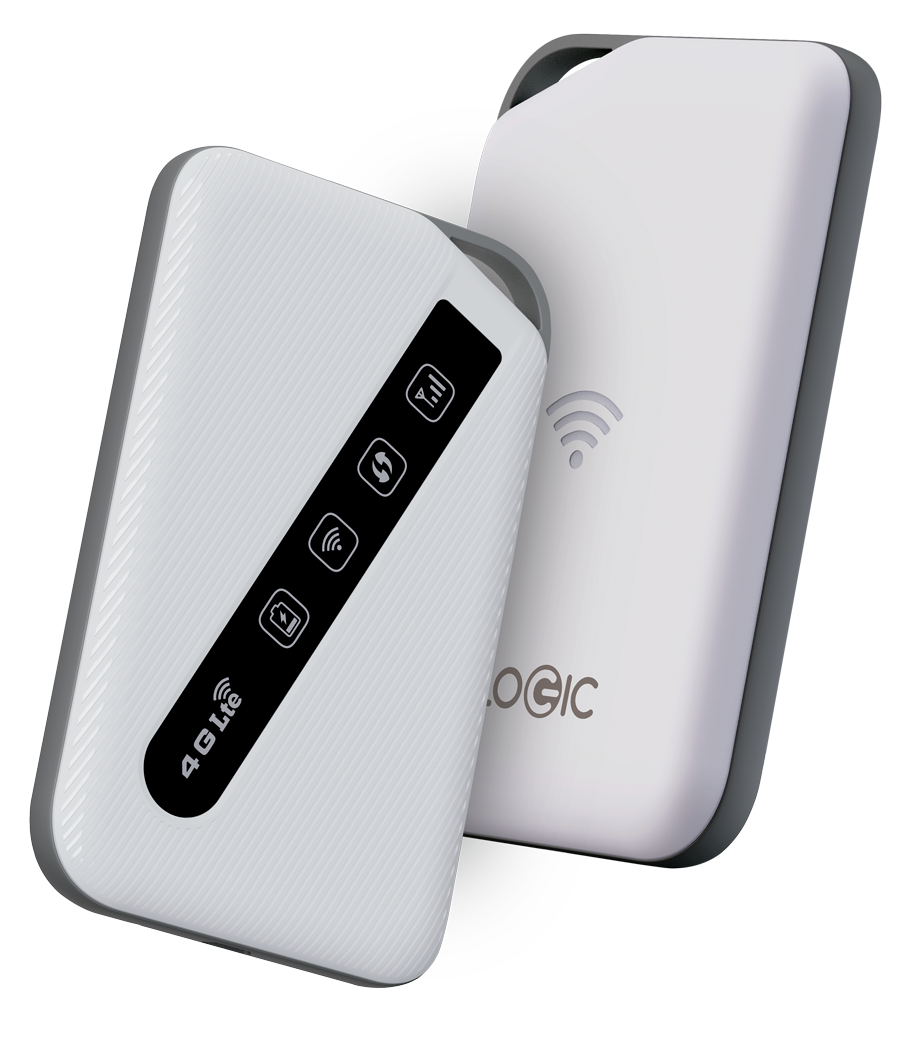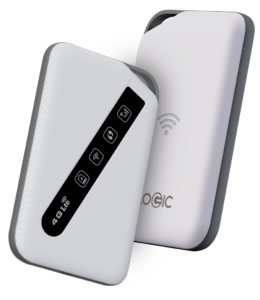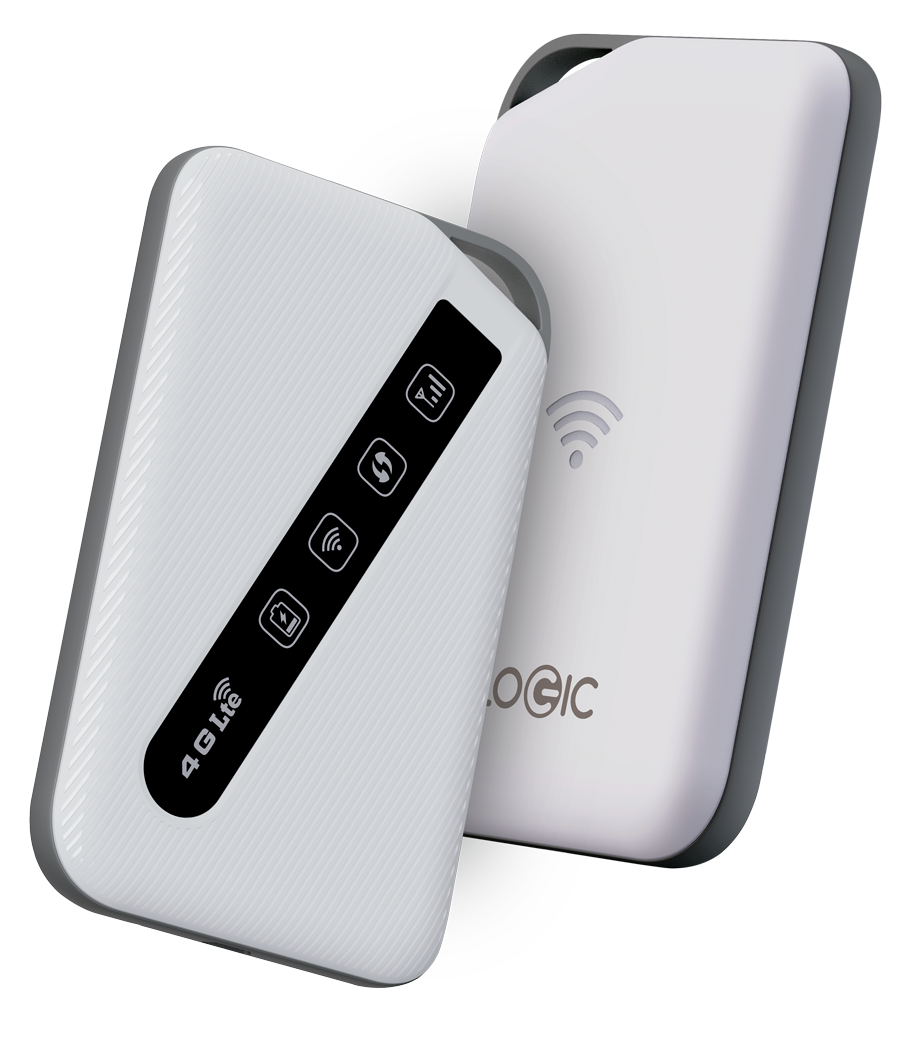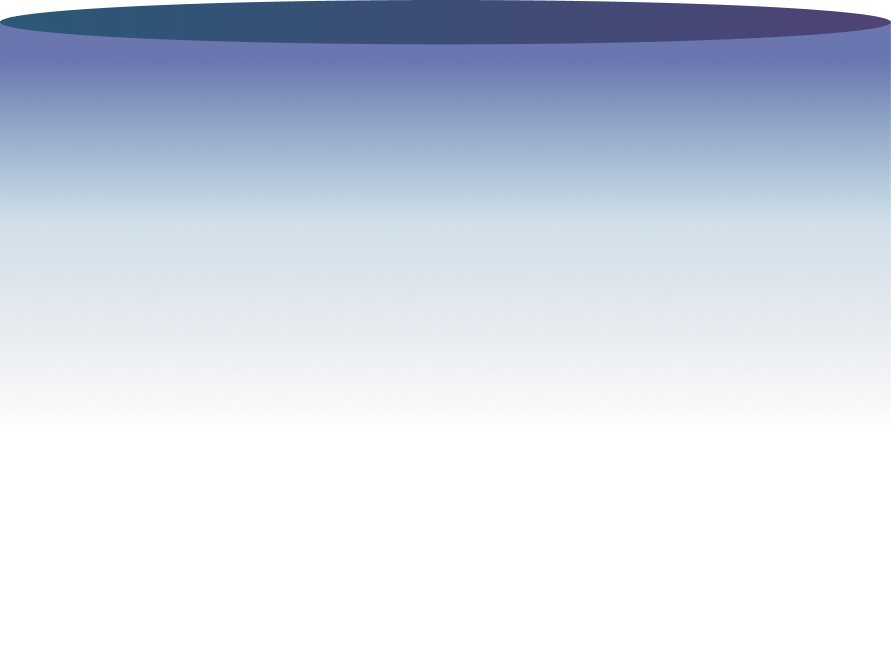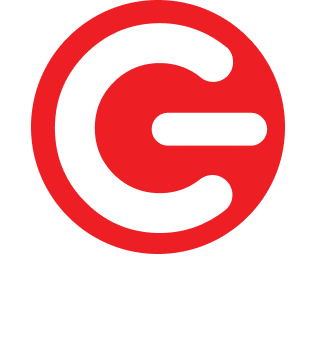 MOBILE
WiFi
HOTSPOT
Internet on the Go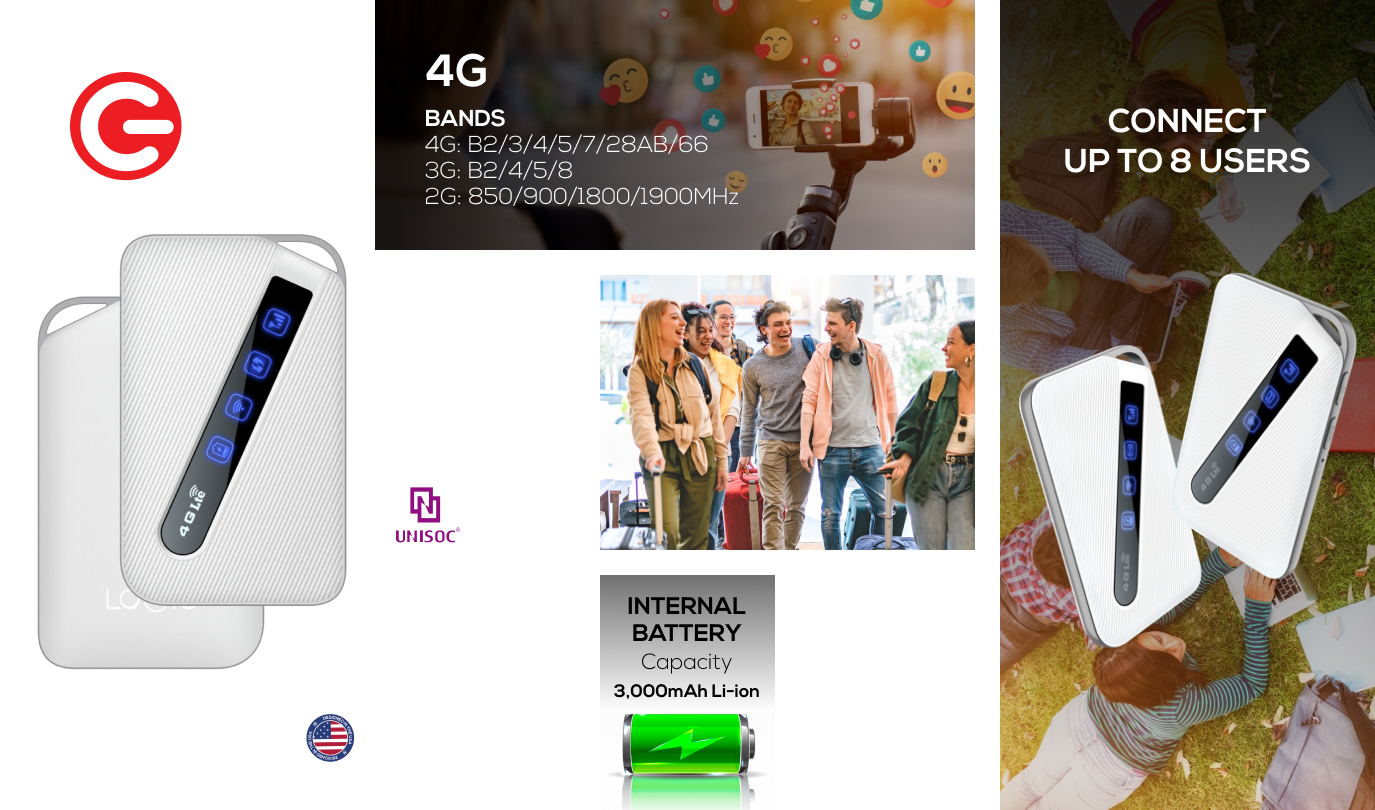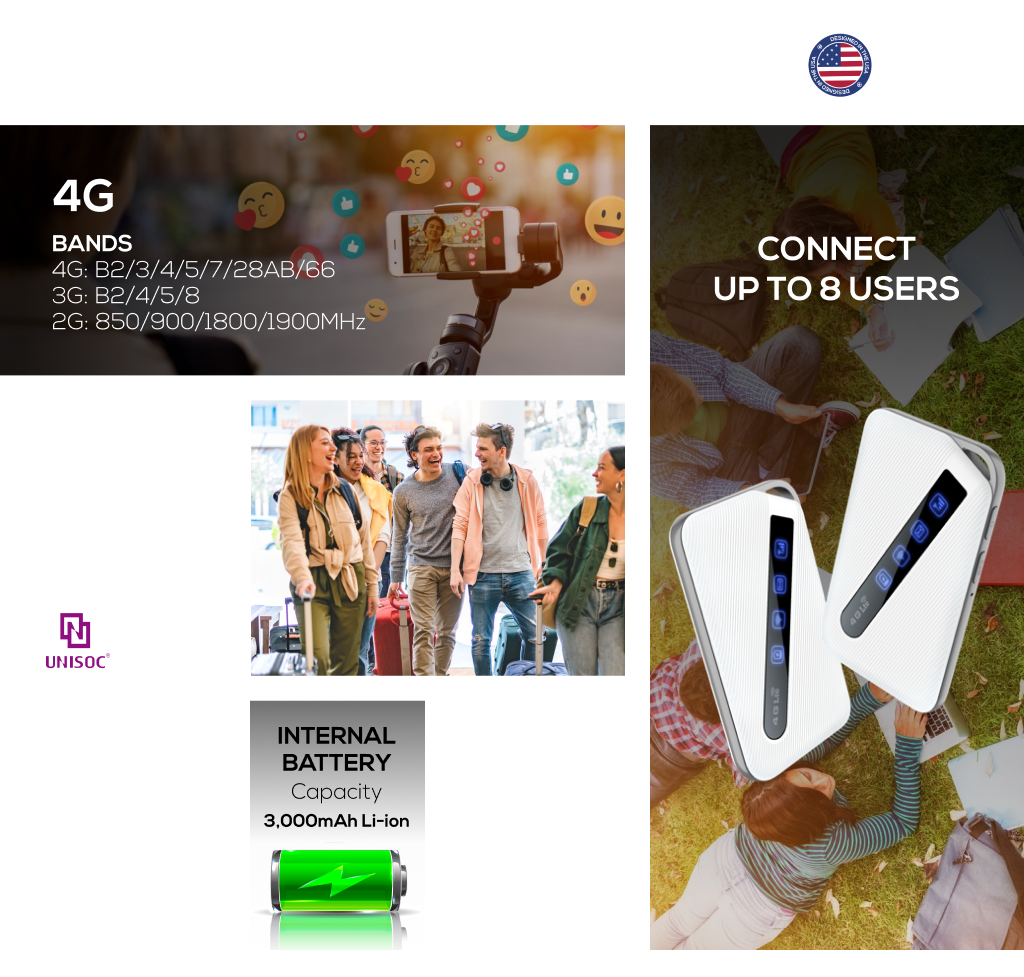 It provides a higher quality communication experience with its LTE Cat4 technology, providing a more reliable connection and fewer interruptions.
Its
3000mAh
battery provides 4 to 6 hours of reliable navigation*
* Subject to your carrier's network's capability and to the number of users connected to the device at the same time.
Share internet with your partner or friends anywhere.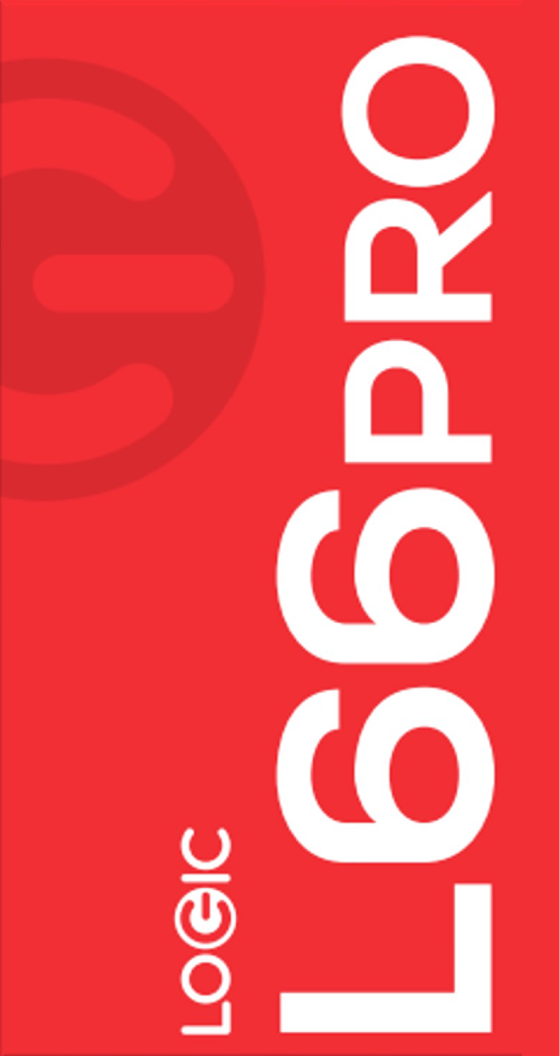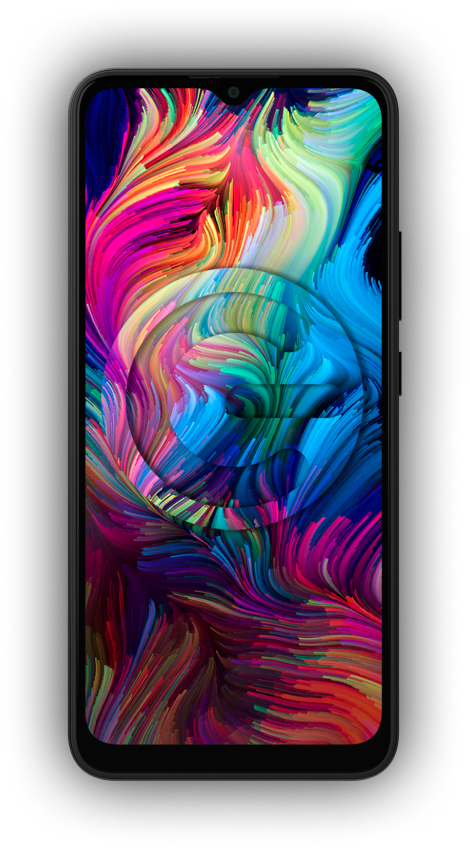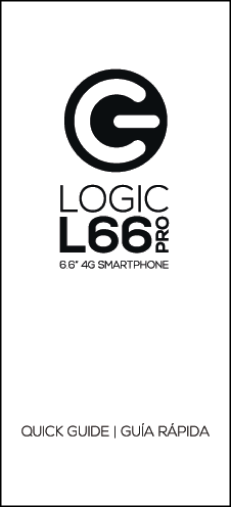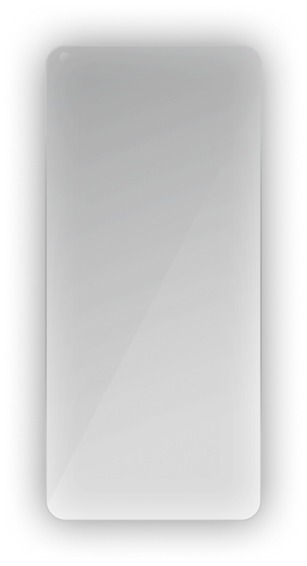 TEMPERED GLASS SCREEN PROTECTOR