EXPLORE A WHOLE
NEW 3D WORLD
Step into your own private 3D cinematic experience where you are the main protagonist.
BECOME PART
OF THE ACTION
The 3D VR Glasses do not require any additional software beyond your desired downloads.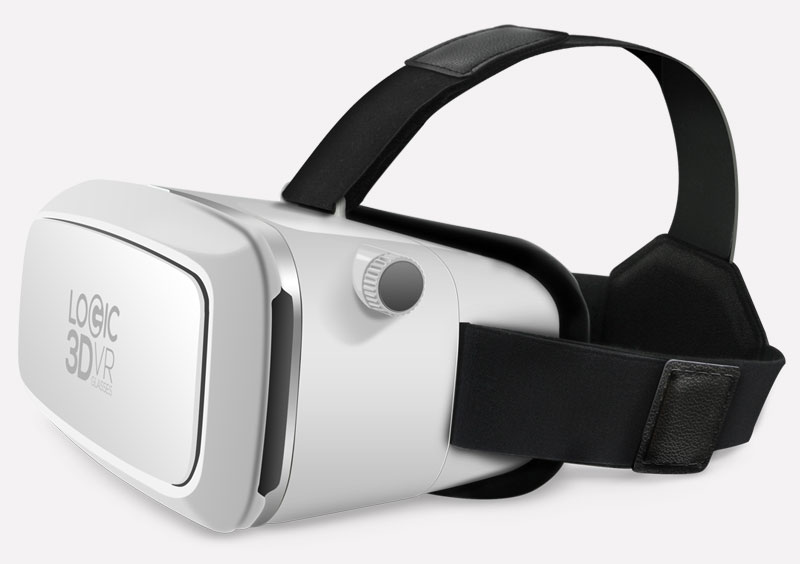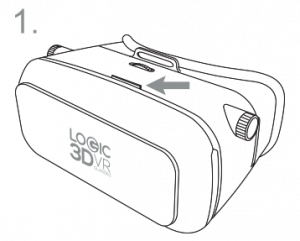 JUST OPEN
THE FRONT COVER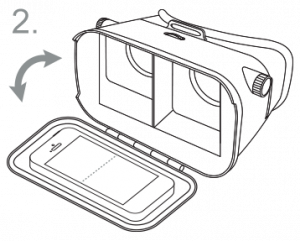 PLACE SMARTPHONE
IN BRACKET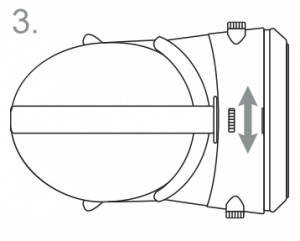 ADJUST TO MOST
COMFORTABLE SIZE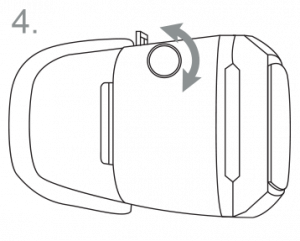 ADJUST THE
OBJECT DISTANCE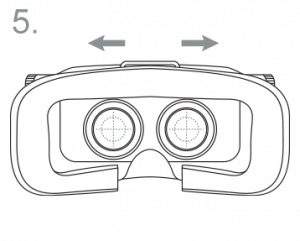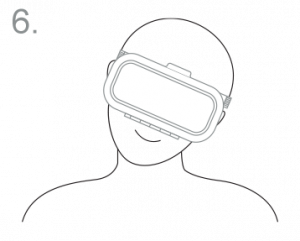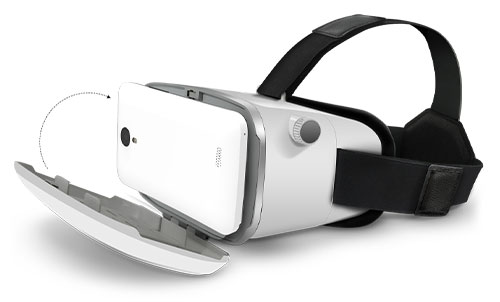 Have a full 360° view of your world without the need of any additional software. The 3D VR Glasses are compatible with most smartphones*.
*Smartphone not included.
Put on the LOGIC 3D VR Glasses to immerse yourself in a new world of adventure, excitement, and fun. Watch as the action comes to life all around you.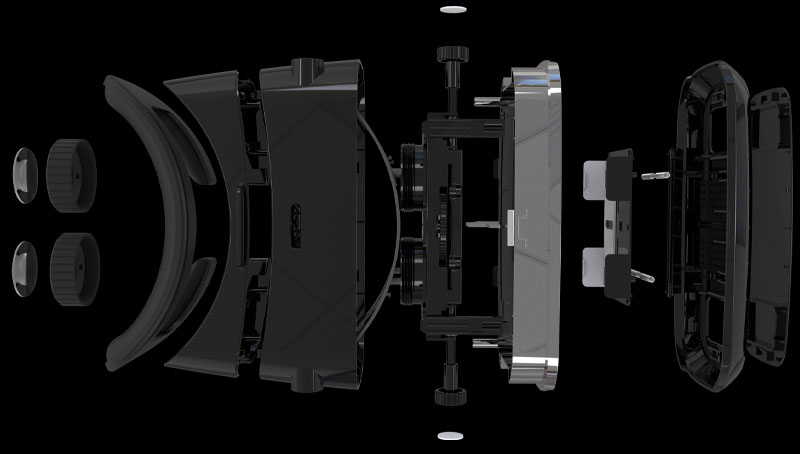 LOGIC'S 3D VR Glasses are designed to exact specifications and are built with the highest quality of components to offer you the best, most comfortable experience.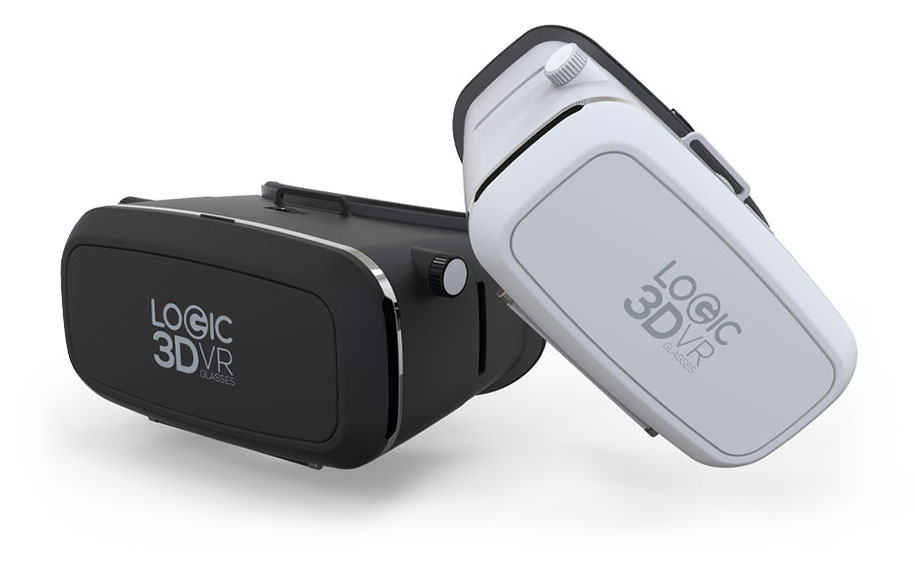 In order to enjoy the best gaming experience we recommend some games you can use with your LOGIC VR Glasses.
The LOGIC 3D VR Glasses are easy to use and are compatible with most smartphones from 4"-6". Secure your smartphone in the specially designed bracket and step into a new, 360° 3D world, all without the need for any additional software.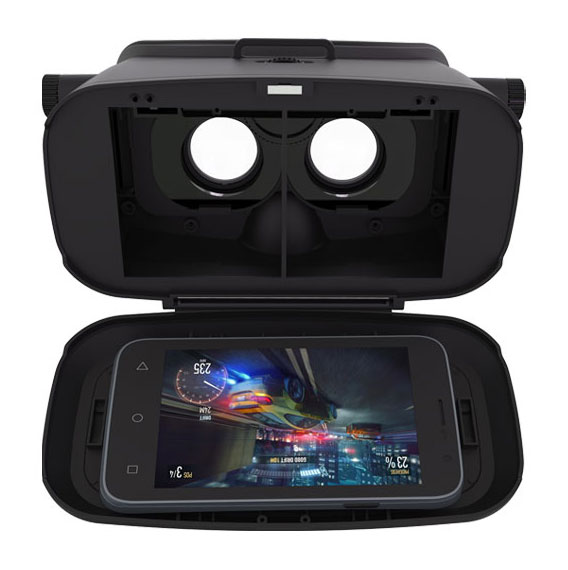 Without smartphone 58.96 g
Maximum smartphone weight: 190 g
Lens
Object distance
Focus
Smartphones from 4 to 6 inches
* Smartphone not included
Get your LOGIC VR300 today. Ask for this amazing device at your favorite store or service provider.