This device will help you monitor and control electrical appliances in your home, from anywhere.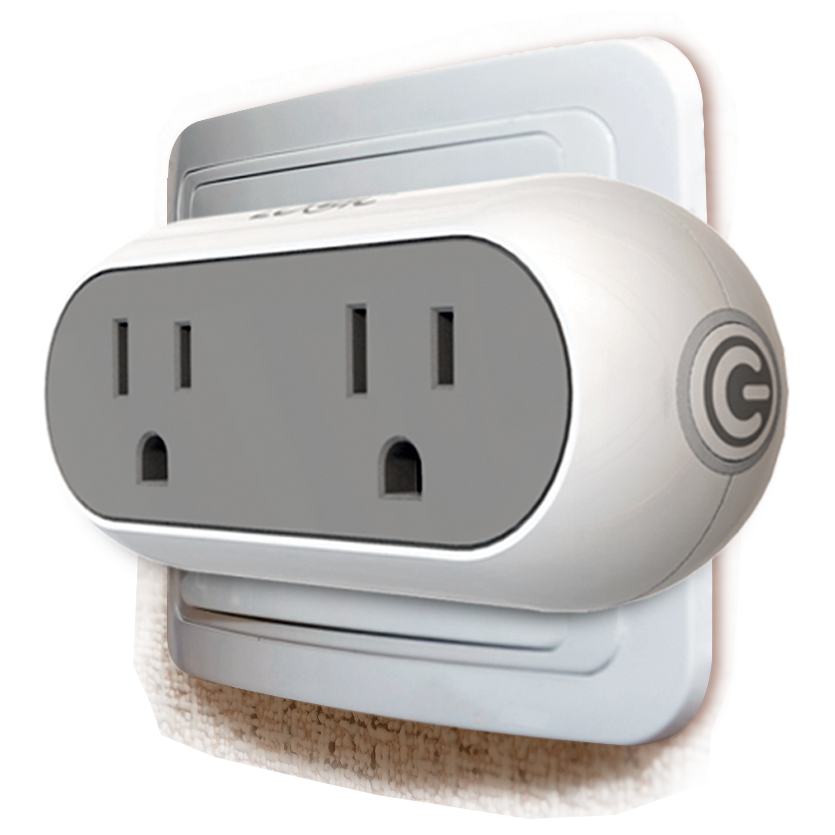 Synchronize your Smart2Plug with an assistant and control the switching on/off of your devices using voice commands.
Assign a separate name to each plug, control the Smart Plug with different instructions through Life Konnect or by voice command, you can also create a group for all your devices and control them all with a single command.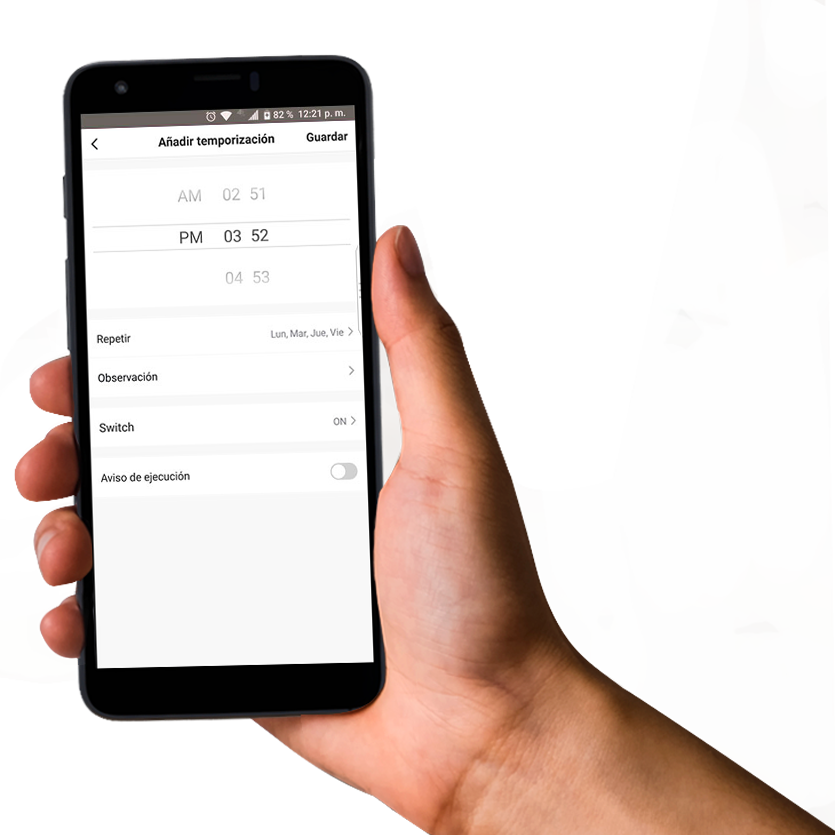 Synchronization with Life Konnect
Energy Monitoring (real-time)
Monthly Power Consumption Statistics
Android & iOS

Independent ON/OFF Control

Independent ON/OFF Control

Independent Power ON/OFF Schedule

Current: 10AVoltage: AC 110-220V
Watts: 1100-2200W
Get your LOGIC SMART 2 PLUG today. Ask for this amazing device at your favorite store or service provider.