L61
VIEW MORE
6.1" 4G SMARTPHONE
4G LTE HIGH SPEED
Share your life with
the most reliable technology.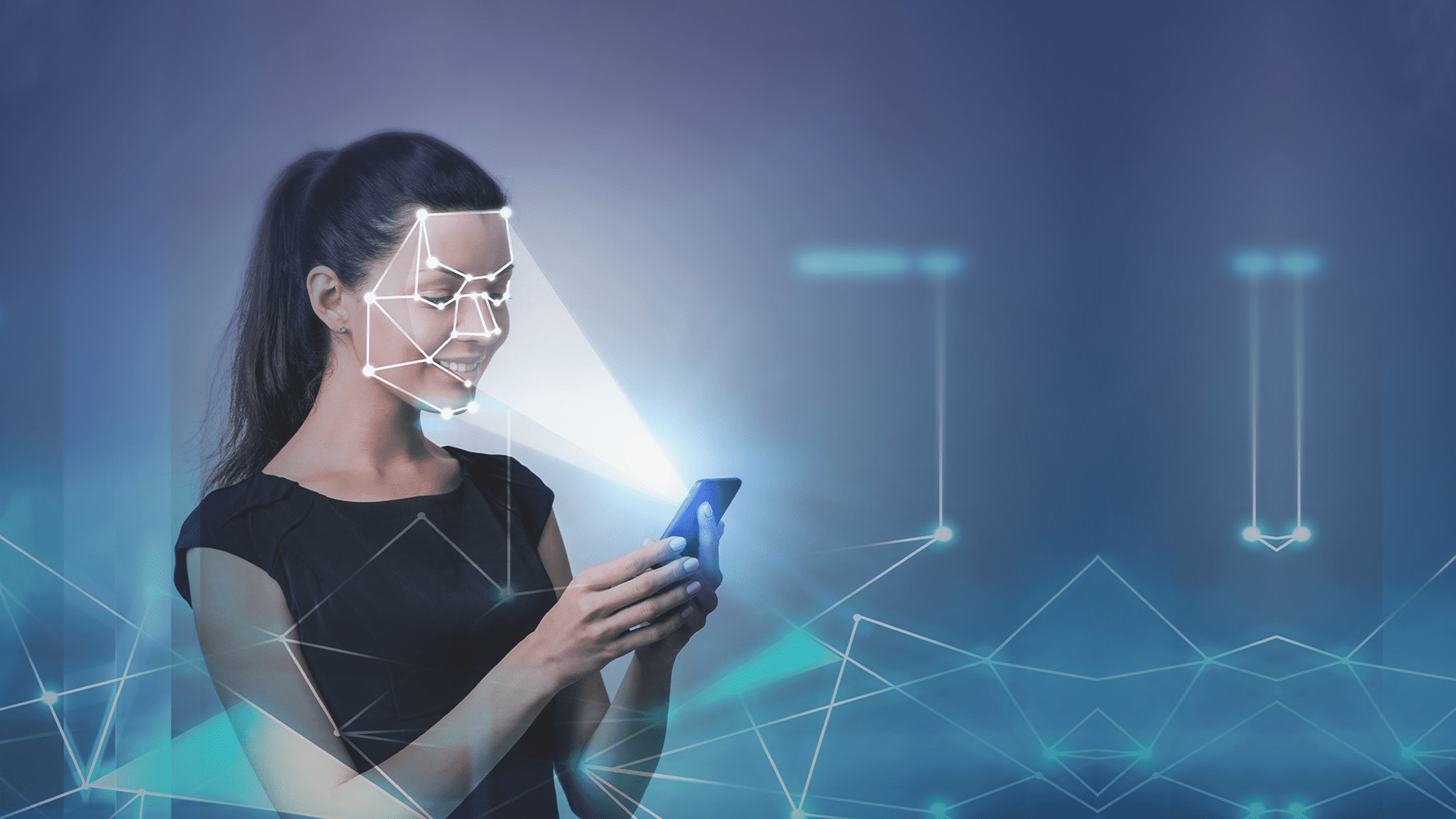 L60
VIEW MORE
6.1" 4G SMARTPHONE
YOUR FACE, YOUR KEY
Conveniently unlock your device
by simply looking at the display.
T10L
VIEW MORE
10" 4G TABLET
STAY CONNECTED
Enjoy a reliable experience
with the 4G LTE.
ML10
SHARE THE SPEED
Just add a 4G SIM CARD
and get instant Wi-Fi Access.
4G MiFi
VIEW MORE