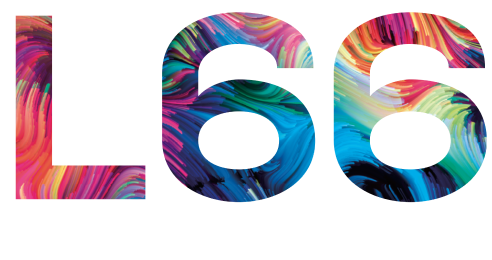 The L66 exceeds your expectations. It has 6GB of supercharged RAM and 256GB of internal storage.
FLIP DESIGN
WHIT

BIG DISPLAY
Access touch buttons and large display simple interface and headphone compatibility.
Enjoy a crystal-clear call. Stay connected with fast 4G network and all the features it has to offer.
Its 2500mAh battery provides 4 to 6 hours of reliable navigation*
*Subject to your carrier's network's capability and to the number of users connected to the device at the same time.
Enjoy all your music without missing a beat while you train or go about your daily activities.
Designed in black glass, with the L66 you will enjoy a fast and secure smartphone.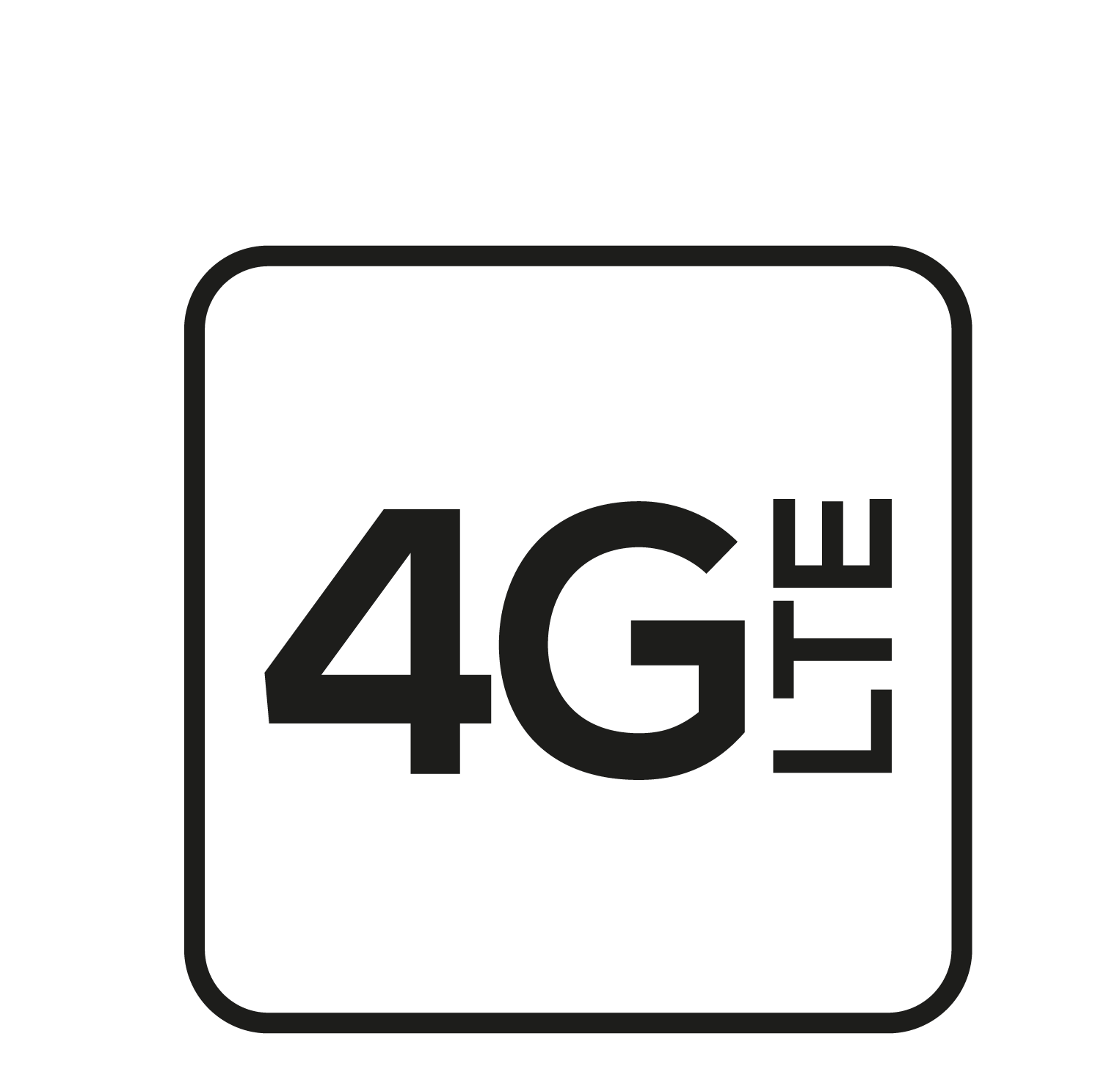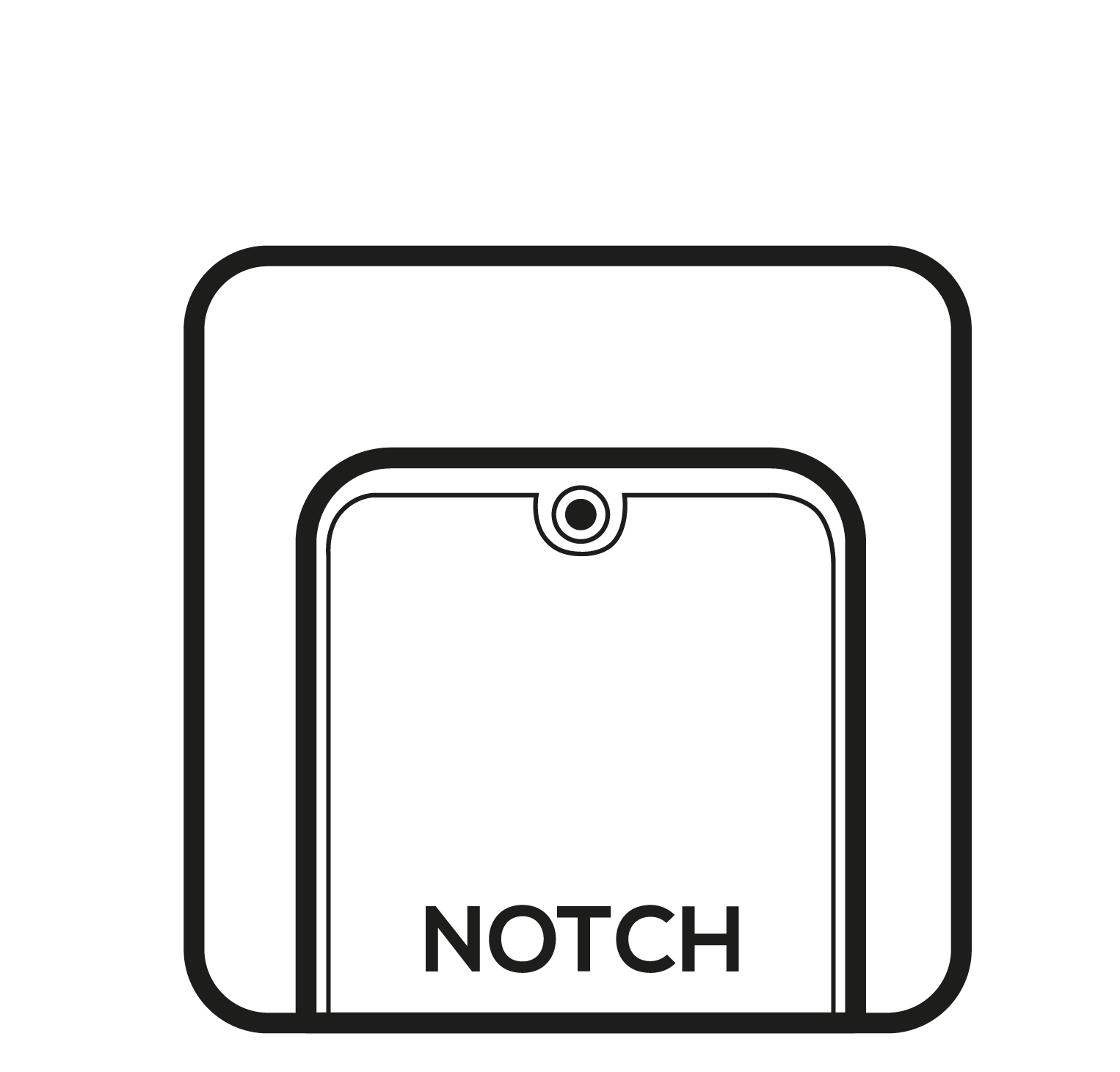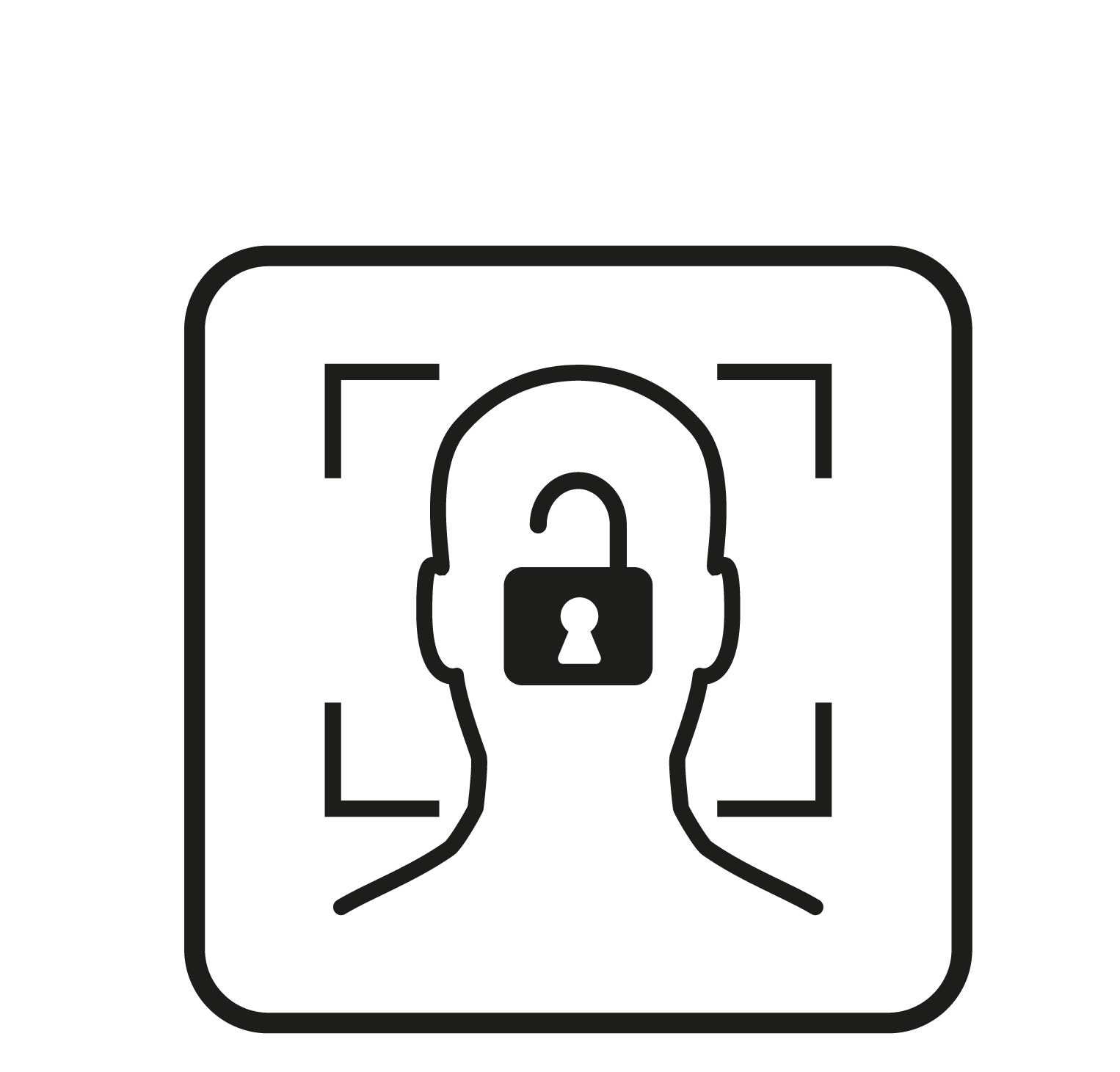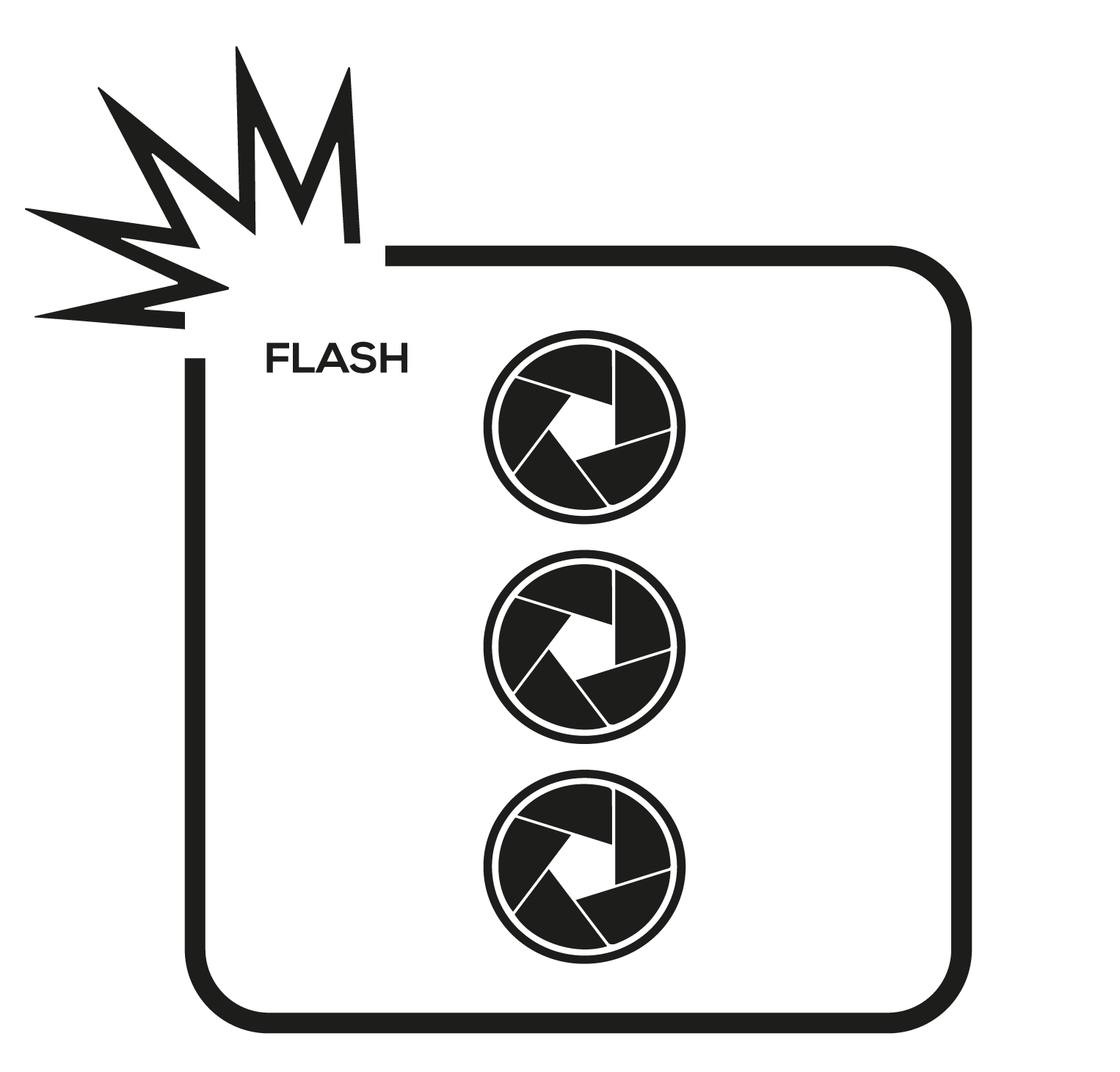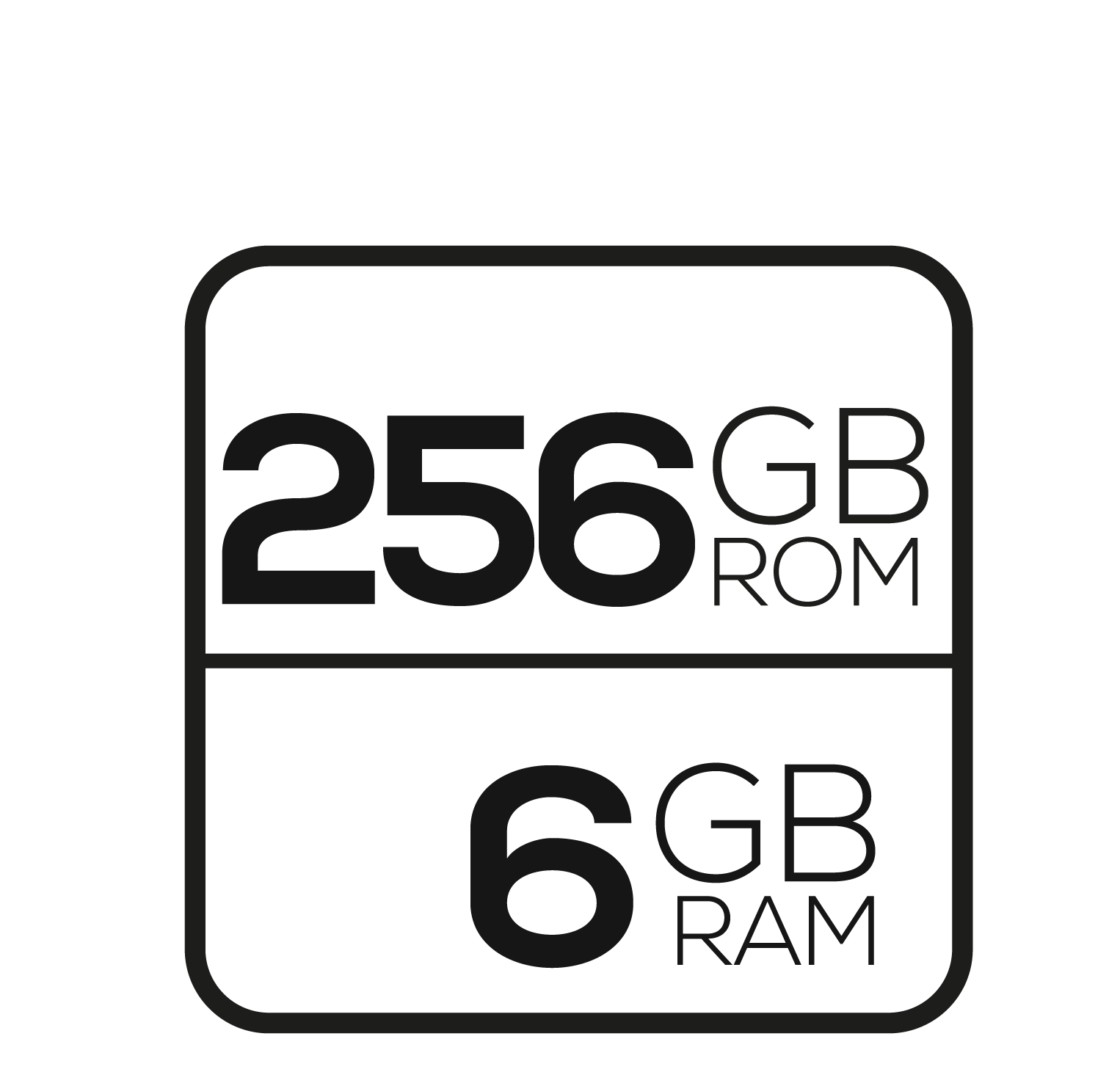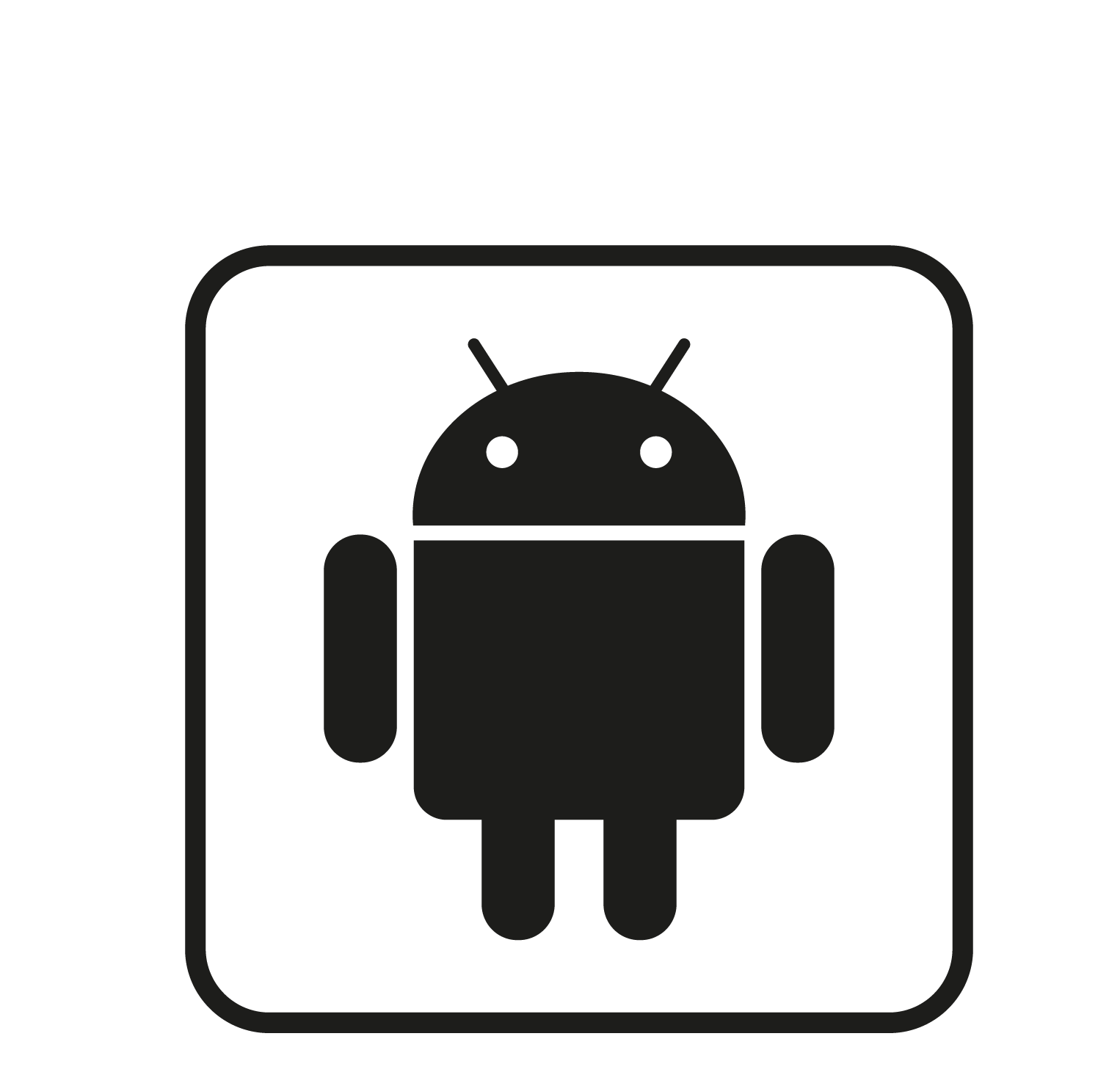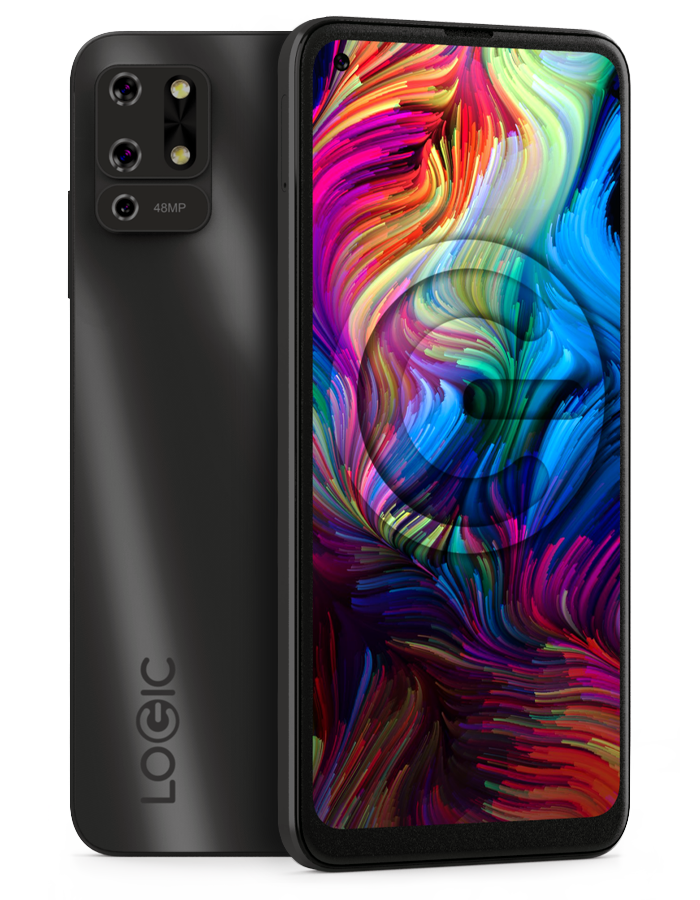 Please activate your license to get the access token
[feed_them_social cpt_id=90425]