WINDOW & DOOR SENSOR
FEATURES
Check through the smartphone any abrupt manipulation of the Window & Door Sensor, also when the doors and windows of your home are open or closed.
The Window & Door Sensor works two battery AAA, has a long time of three months approximately. Change your battery with notifications of low battery.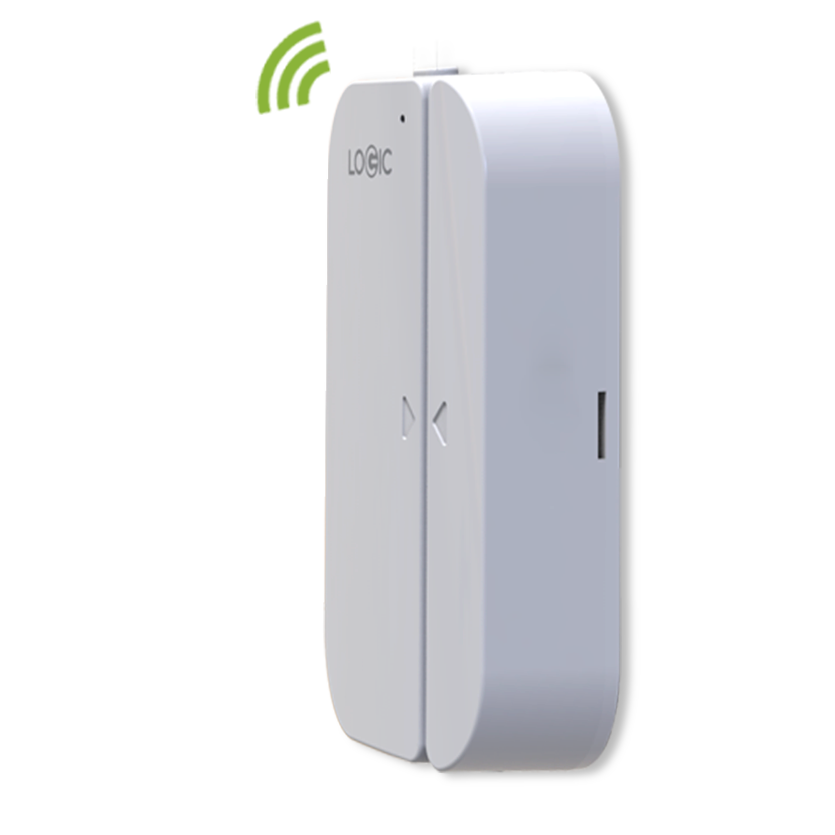 Verify trough voice commands the status of your windows and doors.


Synchronization with Life Konnect
Android & iOS

Open / Close
Tamper Alert
Low Battery



Assistant and control the switching on/off
Get your LOGIC WINDOW AND DOOR SENSOR today. Ask for this amazing device at your favorite store or service provider.