Equipped with smart timing function technology, you can schedule the smart outlet to turn any connected device on and off. This amazing feature reduces your monthly electric bill, and prevents your appliances from getting overused.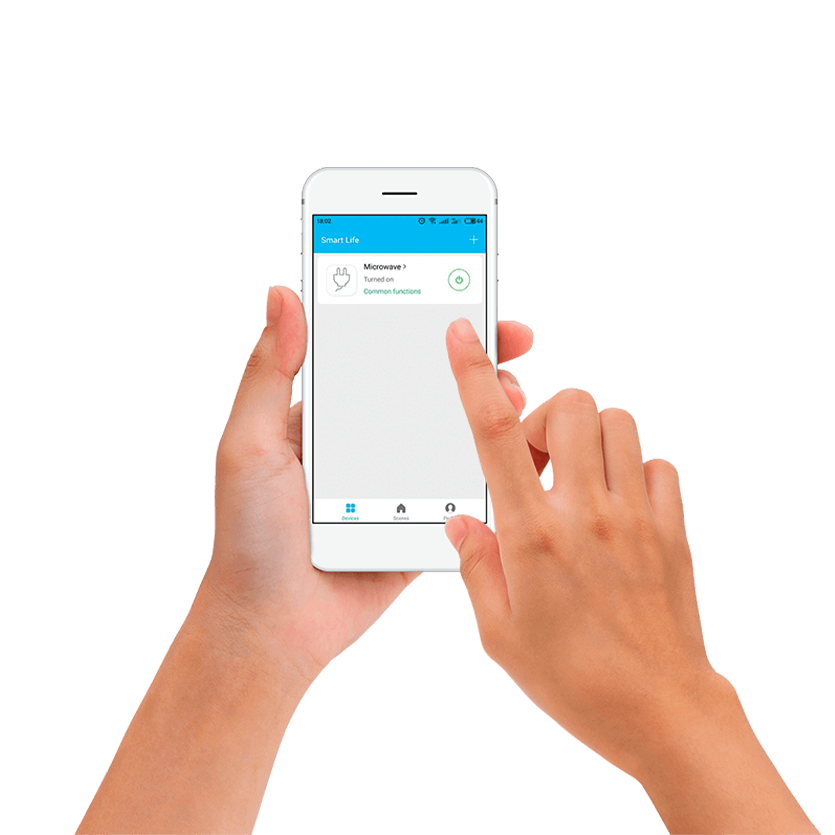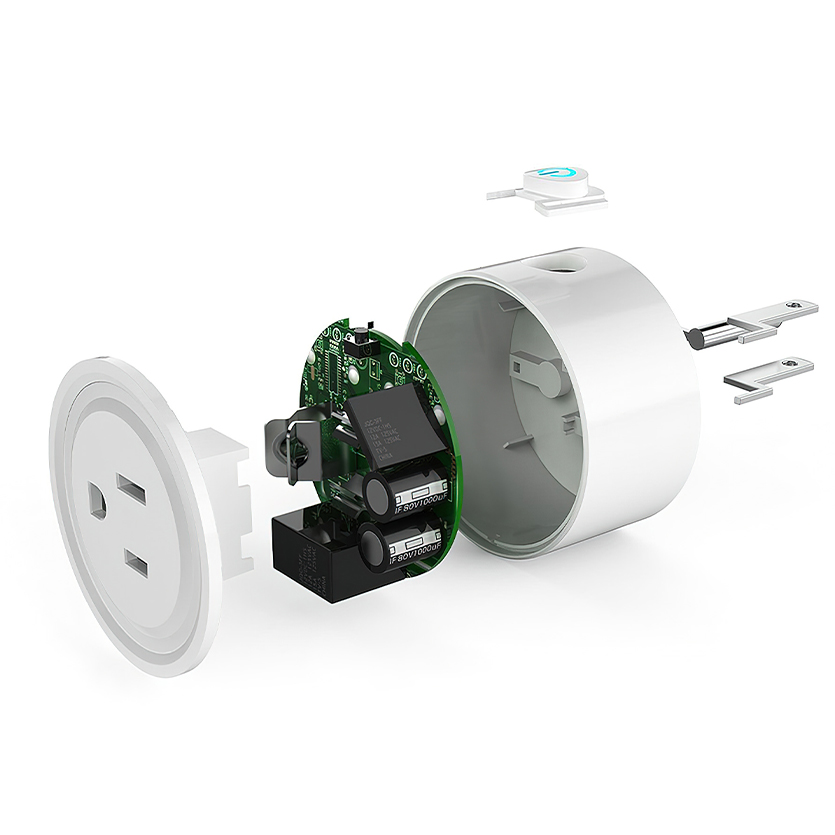 The LOGIC Mini Wi-Fi Plug socket is designed to the highest quality standards and has you in mind with its easy, user-friendly set-up experience. It is compatible with 2.4GHz Wi-Fi networks and supports electrical power up to 2200W.
The LOGIC Mini Wi-Fi Plug lets you power On/Off devices or set a pre-programmed schedule from wherever you are through the Smart Life App, Amazon Alexa or Google Assistant.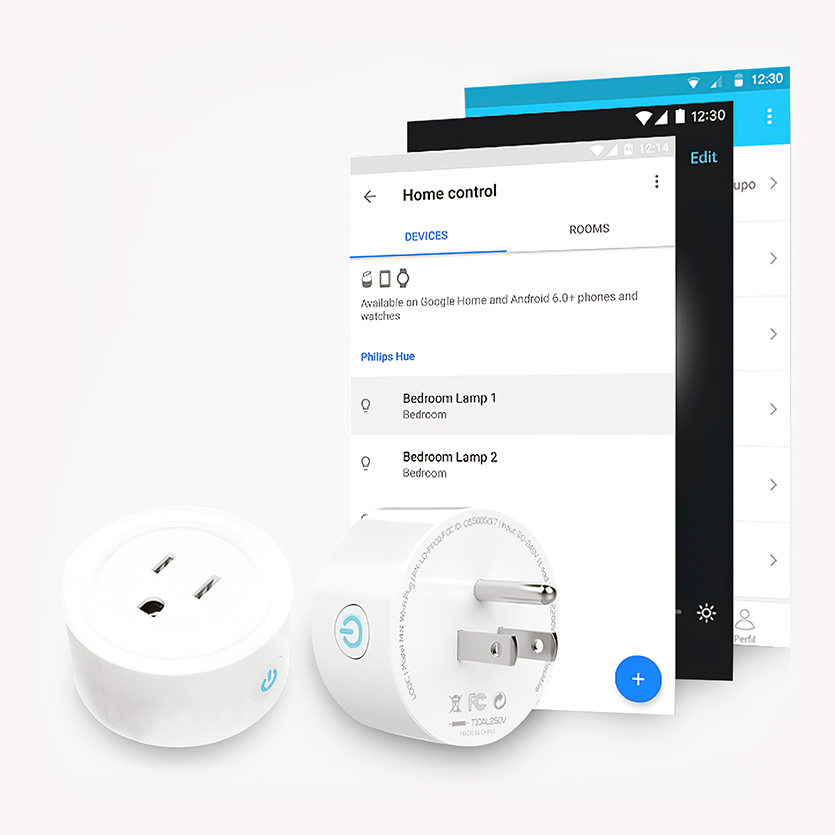 Wi-Fi
Frequency: 2.4GHz
IEEE: 802.11b/g/n

Synchronization with Life Konnect
Android & iOS ​


Dimensions: 2.16×2.16×1.95 in
Weight: 1.97 oz.
Material: ABS (Retardant shell)

WEP/WPA-PSK/WPA2-PSK/
WPA/WPA2/WPAS/WPAS2

Working Voltage: 100-240V
Rated Current: 10A Max.
Load Power: 2200W Max.
Frequency: 50-60Hz

Voice Control (with ALEXA), Amazon, Google Assistant, Smart Life
Timing Setting
DIY Installation
Get your LOGIC MINI Wi-Fi PLUG today. Ask for this amazing device at your favorite store or service provider.