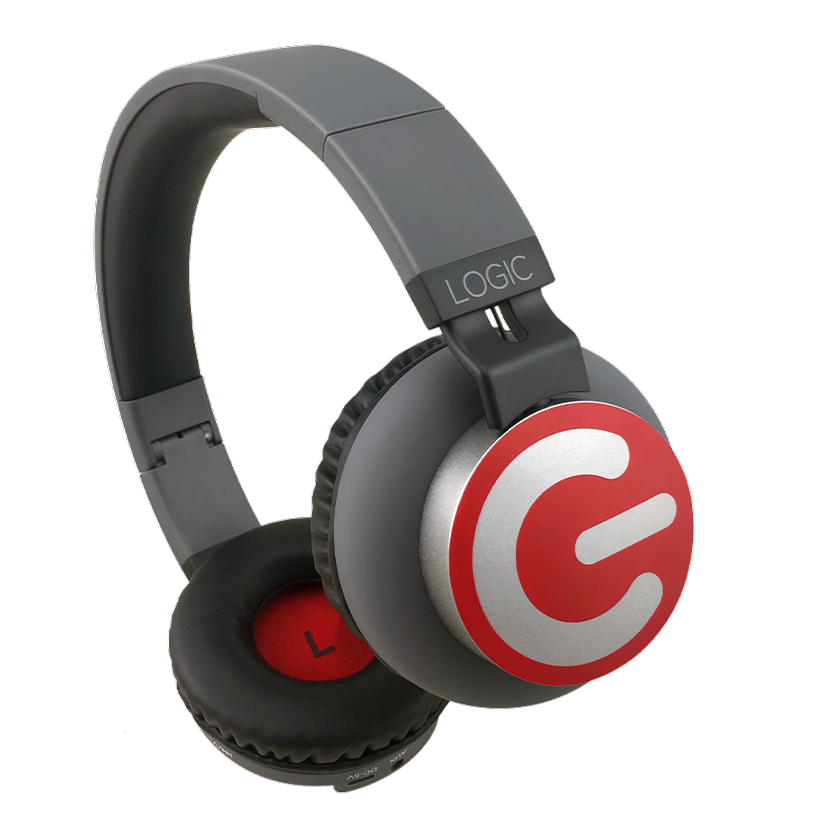 Los nuevos auriculares LOGIC BHS3 son todo lo que necesitas, ya sea para viajar o para pasar el rato. El gran sonido estéreo te permitirá disfrutar de toda tu música al máximo.
Easily stream your favorite music and videos to your BHS3. The built-in controls let you play/pause music as well as go to the next track/previous track. You can also use the built-in microphone along with the controls to take calls without ever picking up your phone.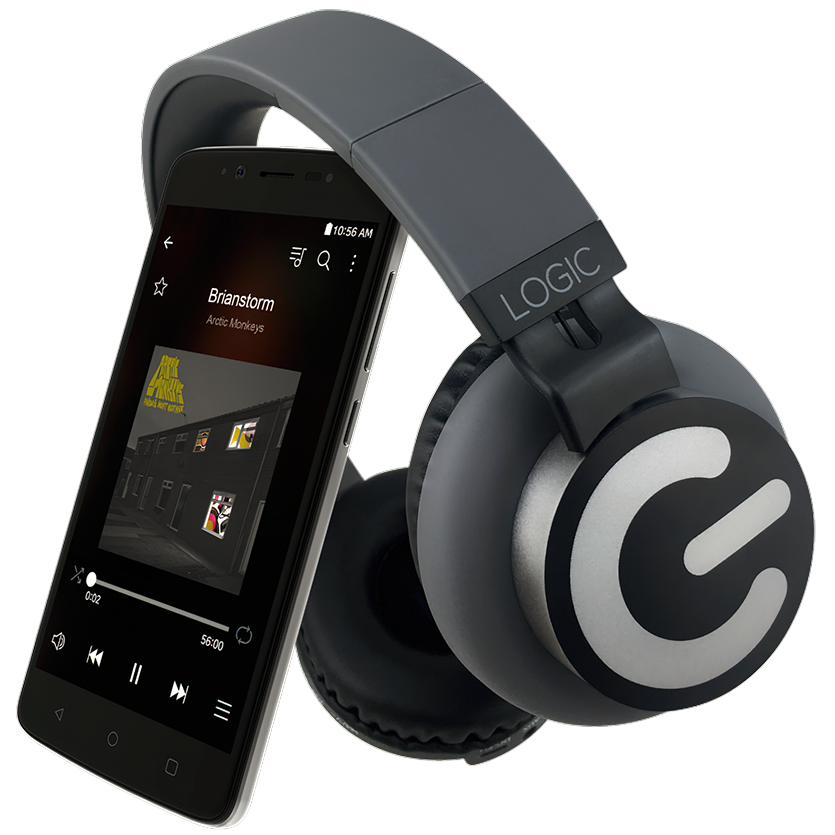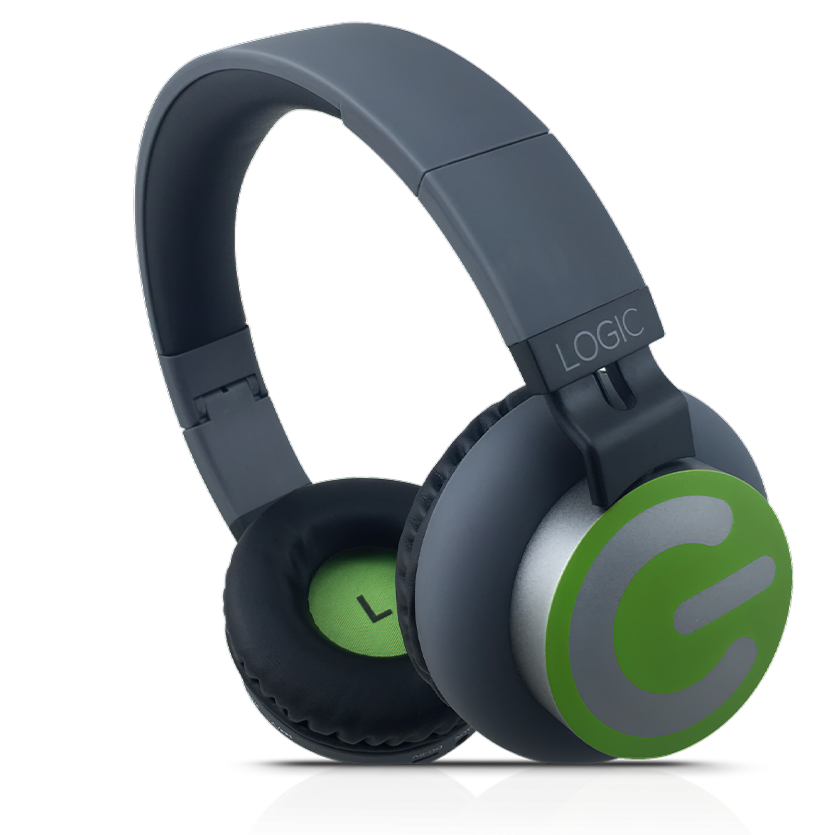 The BHS3 uses the latest Bluetooth technology and quality drivers for great sound along with extra padding on the ear cushions to ensure a comfortable listening experience, even over extended use. They also feature a collapsible design that allows you to store them anywhere when not in use.
Type: Bluetooth Wireless Over-the-Ear Headphones
Drivers: 40mm
Frequency Response: 20Hz-20KHz
Impedance: 32 Ohmsz
Sensitivity: 99dB +/- 3dB
Type: Micro USB Charging Port, Audio Cable Connector
Music Playback: 10 Hours
TalkTime: 10 Hours
Get your LOGIC BHS3 today. Ask for this amazing device at your favorite store or service provider.