Always connected with the ML10
Miami – Julio, 2020 – Connected 24 hours a day has become a necessity, daily we see how millions of people interact on different digital platforms exchanging messages, sharing photos, sending emails, among other actions.
However, having internet access anywhere is still a limitation because in many spaces is difficult to find Wi-Fi or internet connections. Considering the above, Logic presents the ML10 MiFi 4G, a wireless modem with 4G LTE technology that allows users to carry a reliable connection with them, with fewer interruptions and delays thanks to its features that make it possible to hang to the network from anywhere.
One of the advantages of this device is that its long-lasting 2,800mAh battery provides 4 to 6 hours of uninterrupted connectivity, making it easy for people to carry out their activities without any inconvenience. In addition, it allows having up to 10 users in the network. This type of Internet on the Go is ideal for entrepreneurs who want to offer customers a free access point, or for those people who have become digital nomads and work from anywhere in the world since the ML10 provides a communication experience of higher quality.
This portable device is available in a variety of colors, one for each style, black, white, blue, purple, green, orange, red, and gray, which can reach speeds of up to 10Mbps.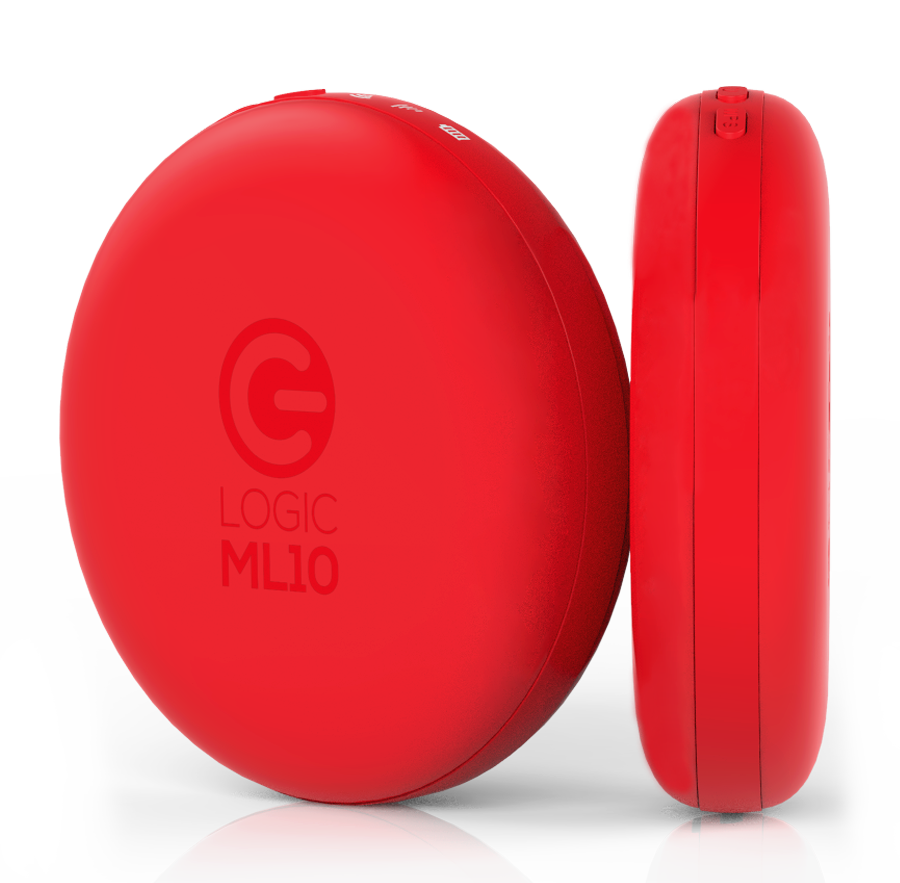 "For Logic, the welfare of our consumers is especially important. Through the pandemic we realized that it is possible to work from anywhere in the world as long as you have adequate connectivity, which is why we offer our ML10 wireless modem that allows people to have access to quality internet at an affordable price. Our goal is to become a trusted ally", says Mario Ego-Aguirre, VP of Sales at Logic.
About Logic With 13 years in the market and presence in more than 35 countries around the world, LOGIC is a brand that designs all of its cell phones in the United States, as well as its broad ecosystem of products that includes cell phone accessories and its IoT (Internet of Things).