This interesting device features fantastic characteristics such as
Miami– November, 2020 – LOGIC launches its new L61 smartphone to expand its offer in the Latin American market.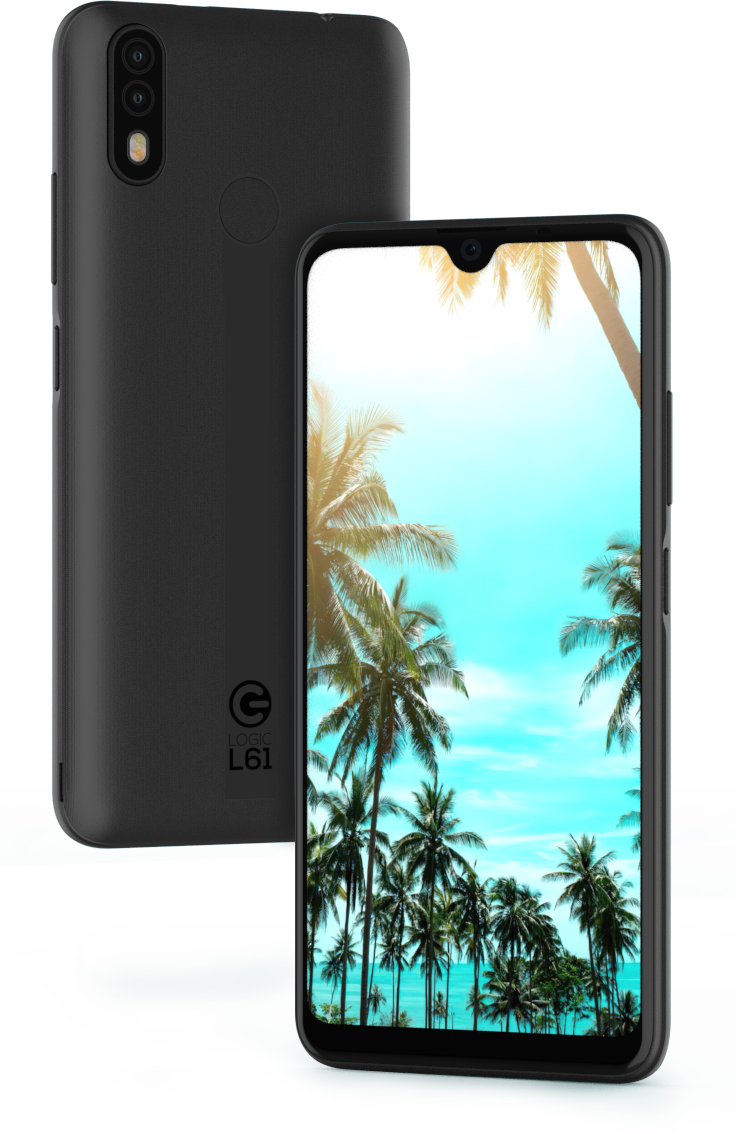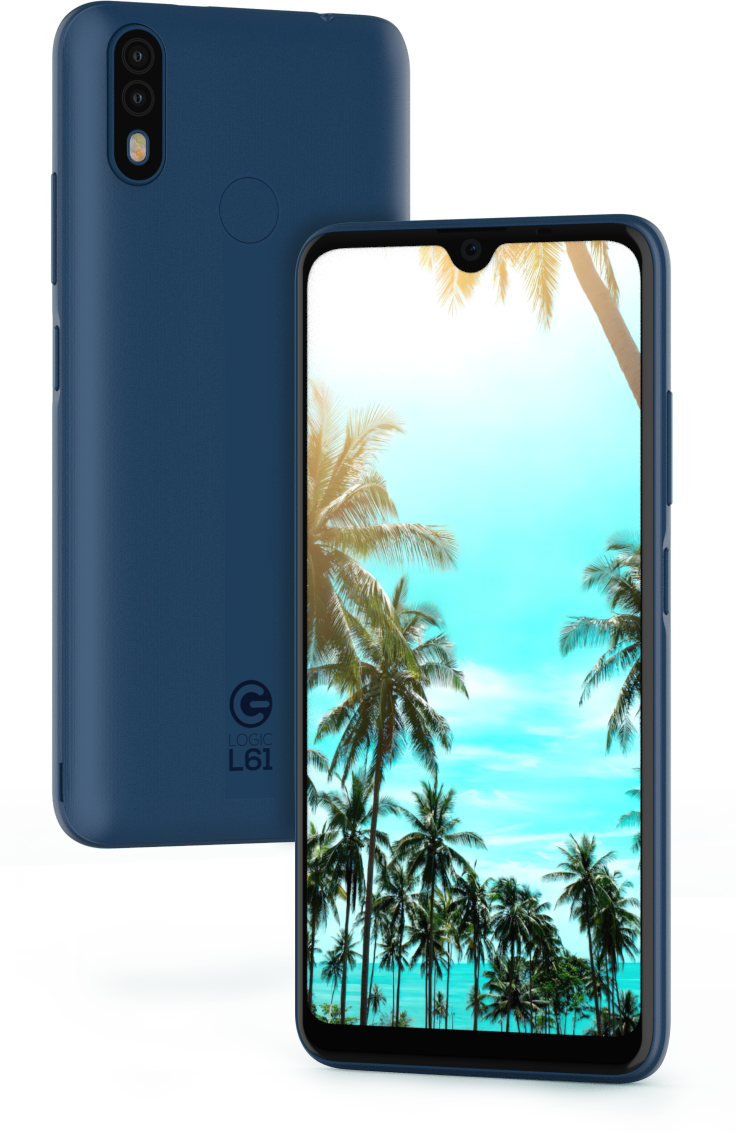 The L61 has the following:
"With all the passion we invest into the development of our products, we are confident that the new L61 will enjoy excellent acceptance in our market. We are also excited to expand our range of products for the region" commented Mario Aguirre.
About Logic With 13 years in the market and presence in more than 35 countries around the world, LOGIC is a brand that designs all of its cell phones in the United States, as well as its broad ecosystem of products that includes cell phone accessories and its IoT (Internet of Things).