Ronaldinho in the company of logic launches its first headphones on the market
Miami – September, 2019 – Hearing aids have become faithful companions and an indispensable accessory to make users' lives easier, such as taking a call while their hands are busy, answering work meetings, playing sports or simply listening to their favorite music.
With this in mind, Logic has teamed up with one of the most renowned soccer players in history, Brazilian Ronaldinho, to design and launch its latest product, the BHS3 headphones.
Its wireless connectivity technology and high definition sound make it possible to enjoy and transmit music to the fullest, the integrated controls allow you to play or pause songs, as well as skip or rewind the previous track or track. They come with an integrated microphone that will allow the user to answer calls without having to hold their cell phone in their hand.
The BHS3 is the perfect headphone for music lovers, with a 3-hour music playback time, LED indicators for charging status with a bubble head and playback card.
Logic continues to bet on the technology market with its new BHS3 headphones and hopes that with the alliance with Ronaldinho it can conquer a large part of the Latin American market.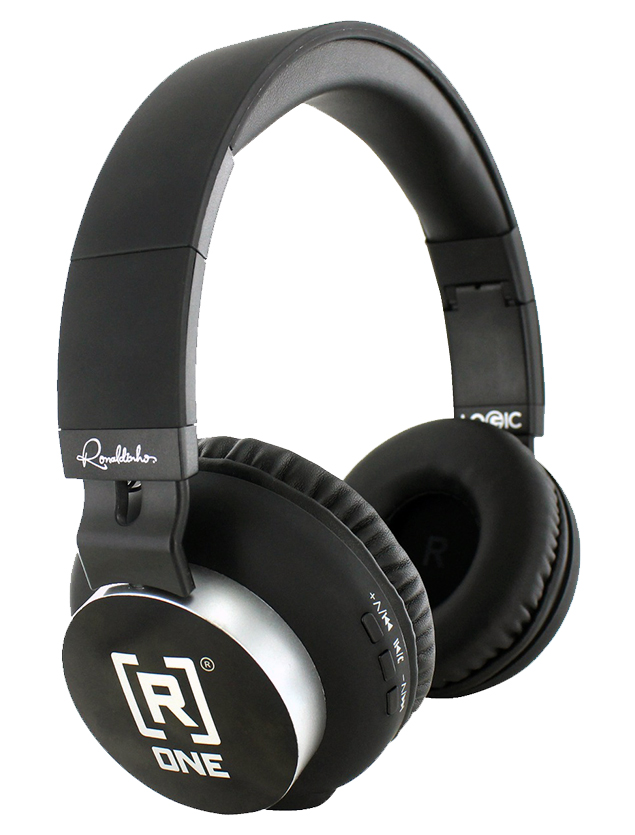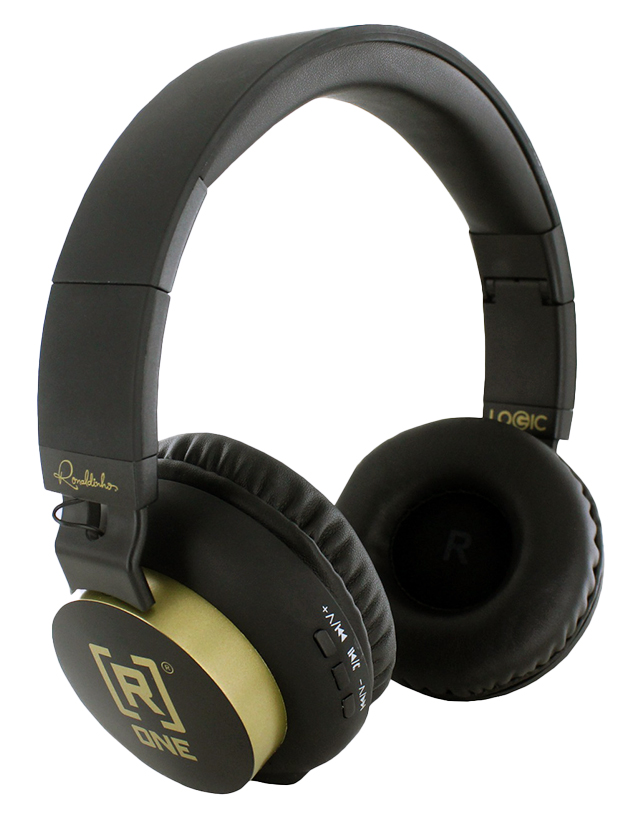 "Africa represents for Logic an important region to continue expanding as a brand worldwide. We want to reach new countries where few companies have managed to be and that the entire population has access to any of our products at affordable prices. We have grown in sales in the last year and our vision is to be a brand recognized worldwide. Today we already have a presence in more than 20 countries around the world and Logic's goal is to continue seducing the consumer in order to have a greater impact and prominence in the African market." says Charles Cheng VP of Logic.
About Logic With 13 years in the market and presence in more than 35 countries around the world, LOGIC is a brand that designs all of its cell phones in the United States, as well as its broad ecosystem of products that includes cell phone accessories and its IoT (Internet of Things).